Of all the things we're asked here at Lauren's Hope, what to engrave on a medical ID is one of the most common. In general, we recommend engraving a few essential items:
FIRST NAME, LAST NAME
MEDICAL CONDITION(S)
TREATMENT CONSIDERATION(S)
EMERGENCY CONTACT NUMBER 1
EMERGENCY CONTACT NUMBER 2
However, your medical ID is as unique as you are. You have the opportunity to engrave what serves your needs best, and we're here to help with that. So if your engraving doesn't quite fit the typical mold above, that's ok. Custom engraving gives you the freedom to make sure your medical ID is just right for you.
Here are a few tips to help you determine how to engrave your medical ID along with the "why" behind them and a few examples:
List your name. We highly recommend listing your full name, at least first and last. This is particularly important if your emergency contacts are unreachable and emergency personnel need to try other avenues of reaching a family member. It is also beneficial if one of your emergency contacts is your doctor's office. They need to know who you are before they can provide any information beyond what's on your medical ID. Especially with medical IDs for kids, the name is so important. While adults typically have photo ID to fall back on, kids don't generally carry any form of identification. This is one reason we recommend medical ID jewelry as ICE IDs (In Case of Emergency IDs) for all kids regardless of medical conditions or lack thereof; it's simply one more way to help you and your child be connected more quickly in an emergency.
List your medical condition(s). Listing your primary medical condition is simple if you only have one or two. But with more complex groups of conditions or lengthy condition names, it can be a little harder to fit everything in. We recommend using common medical abbreviations to help keep things thorough yet concise. Here's a list of commonly engraved abbreviations.

Pro Tip: Did you know? Most of our medical ID tags list a maximum of 20 characters, but some conditions, such as Adrenal Insufficiency, are just one character over. Not to worry. Use the "special instructions" field when you check out and ask us to fit that extra character in. Or give us a call. We're happy to work through some options to help ensure your medical ID is as effective as possible for you.

List your medications. If you have a major medical condition, odds are you are on medication. And as medications can have complications, reactions, contraindications, and cross-reactions, it's extremely important that first responders know what you're taking before they treat you. This allows them to help determine if your crisis has to do with something you're taking in addition to helping them avoid giving a medication that could make things worse instead of better.
List your allergies and/or the fact that you have none. Listing your allergies helps first responders and ER personnel avoid exposing you to known allergens. For instance, if you're allergic to corn, a standard dextrose IV would be dangerous because dextrose is derived from corn. If you're allergic to gluten, some medications are off the table because they're made with gluten as a binding agent. Latex and pain medication allergies are also very common considerations in trauma situations. Don't have any allergies? Add "NKA" or "NKDA" for "No Known Allergies" or "No Known Drug Allergies" on your medical ID tag. This helpful piece of information can make treating you faster and easier.
Clarify what you're taking versus what you're allergic to. Simply listing the name of a medication leaves room for interpretation as to whether you are taking or allergic to that drug. That is why we recommend listing, "ON GABAPENTIN" or "ALGY: GABAPENTIN" as opposed to simply, "GABAPENTIN." Clarity here can save time and remove room for error.
List your treatment considerations. A condition is not the same as a treatment consideration. For instance, you may have listed, "Atrial Fibrillation," or "Long QT Syndrome" as your chief condition. But if you have a pacemaker as a result of your heart condition, first responders need to know about this implanted device, which may mean you are unable to undergo certain common ER tests, such as an MRI. In this instance, we recommend listing, "PACEMAKER/NO MRI." Likewise, if your chief conditions is Type 1 Diabetes, you may want the additional treatment consideration of, "ON PUMP." Particularly with newer, smaller devices allowing for non-traditional pump sites, it's a great idea to let EMTs know right away that they need to go look for your pump.

Pro Tip: Have you had a gastric bypass or gastric sleeve surgery? While the name of your surgery and the month/year you had it are the right items to list as conditions, adding your maximum fluid capacity along with, "NO BLIND NG/NSAIDS" can help first responders treat you more safely.

Add emergency contacts. If space allows, having two ICE (In Case of Emergency) contacts is ideal. We recommend preceding the phone numbers by the letters ICE and using cell phone numbers whenever possible. Using ICE helps reduce the engraving space needed for a phone number. For example, ICE: 555-555-5555 is much shorter than CALL HUSBAND JOSEPH CELL 555-555-5555, which would require two lines of engraving. Using just ICE and the number would allow you to have two contacts listed in the same amount of space.
Use wallet cards and phones as backup. There's no harm in having a backup (or two!). Wearing your medical ID daily can help protect you by providing your most important, time-sensitive information. Having a wallet card with you and listing emergency contact information in your cell phone (some of which have native apps just for this purpose) can give you the space to provide additional information, such as medication dosages, more emergency contact numbers, insurance information, surgical history, and more. Lastly, if you simply have so much information that reviewing your wallet card is of primary importance, we recommend engraving, "SEE WALLET CARD" on your medical ID. EMTs report that this nudge can make the difference between your wallet being set aside until someone has time to look at it in the hospital and it being located and your information accessed right there on the scene.
Pro Tip: We do not recommend relying on USB drives with your medical information, as these are not only easily damaged by water and daily carrying but also highly unlikely to be accessed due to hospital data security protocols, which prevent staff from plugging in unknown devices.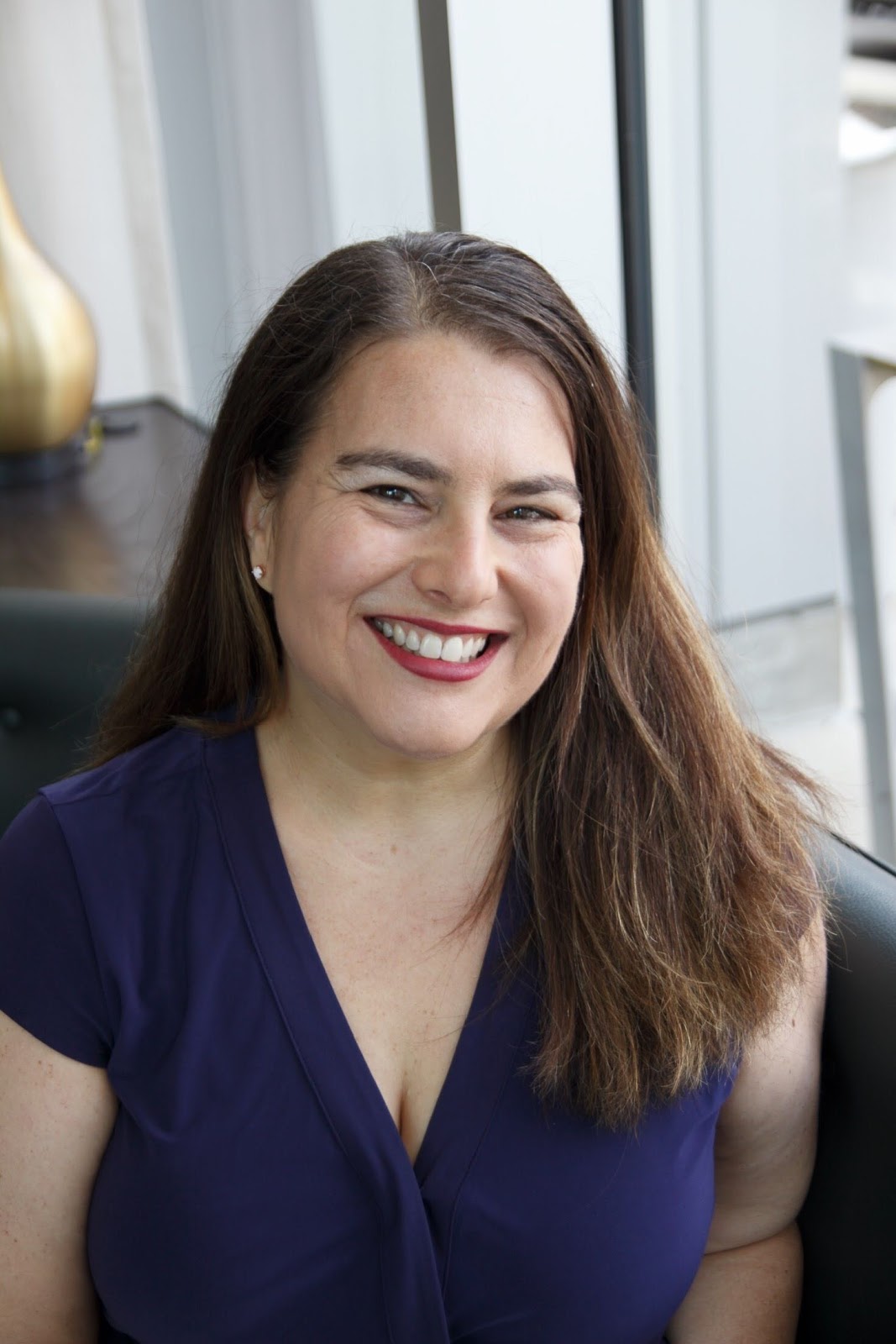 As Director of Sales, Marketing, and Business Development for Lauren's Hope, Tara Cohen is often the voice of Lauren's Hope. Whether she's writing the Lauren's Hope blog, crafting a marketing email, or describing a new product, Cohen brings a little personal touch to everything she creates.
Part of the LH team since 2012, Cohen has spent years learning about various medical conditions and what engravings are most helpful for each.
In addition to her years of experience at Lauren's Hope and all of the research she puts into writing for LH, Cohen draws on her own life experiences to bring a human touch to the LH blog.