Hemiplegic migraines are considered a "migraine variant," which means they are migraines that manifest in ways other than head pain. According to The Migraine Trust, these particular migraines cause people to, "…experience a temporary weakness on one side of the body as part of their migraine attack. This can involve the face, arm or leg and be accompanied by numbness, or pins and needles."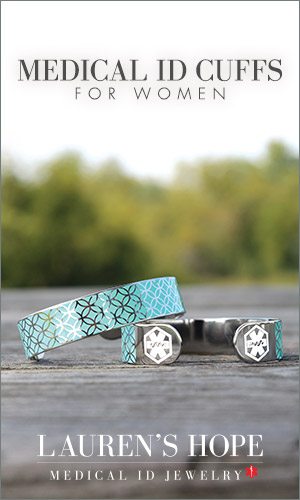 In addition to lateral weakness, hemiplegic migraines can result in confusion as well as speech and/or vision problems. With weakness of the extremities combined with these other symptoms, people experiencing a hemiplegic migraine sometimes mistakenly think they're experiencing a life-threatening stroke, which can present similarly. Hemiplegic migraines typically resolve within a day but can, as with most migraines, last for days on end. However, unlike most migraines, a hemiplegic migraine may not result in any head pain. Alternatively, the head pain may precede, coincide with, or follow the other symptoms.
What Causes Hemiplegic Migraine?
There are two main types of hemiplegic migraine. The first is familiar hemiplegic migraine (FHM), which has a strong genetic link. According to The Migraine Trust, "On average 50% of children who have a parent with hemiplegic migraine with develop this disorder." The diagnosis of FHM comes when at least two people in a family report lateral weakness accompanying migraines.
When people have no family history of hemiplegic migraines, theirs are called sporadic hemiplegic migraine or SHM. Interestingly, people with SHM demonstrate different symptoms, including migraine auras and a tendency for their single-side weakness to be in the upper rather than lower body, than those with FHM.
Why Do I Need a Hemiplegic Migraine Medical ID Bracelet?
People who are diagnosed with hemiplegic migraines may find themselves very suddenly experiencing symptoms that render them unable to self-advocate. Pain or muscle weakness may make speech difficult or impossible, and with symptoms that present similarly to a stroke, EMTs and other first responders can treat a patient more quickly and efficiently if they are aware of this diagnosis. Additionally, some medications are contra-indicated for hemiplegic migraine sufferers, who may also be on treatment medications. All of this is important information for a first responder or other emergency medical personnel.
What Should I Engrave on My Hemiplegic Migraine Medical Alert Jewelry?
Here is a sample engraving for a hemiplegic migraine medical ID bracelet or necklace:
CAROLINE DEWHITT
HEMIPLEGIC MIGRAINES
ON TOPIRAMATE
LATEX ALLERGY
ICE 800-360-8680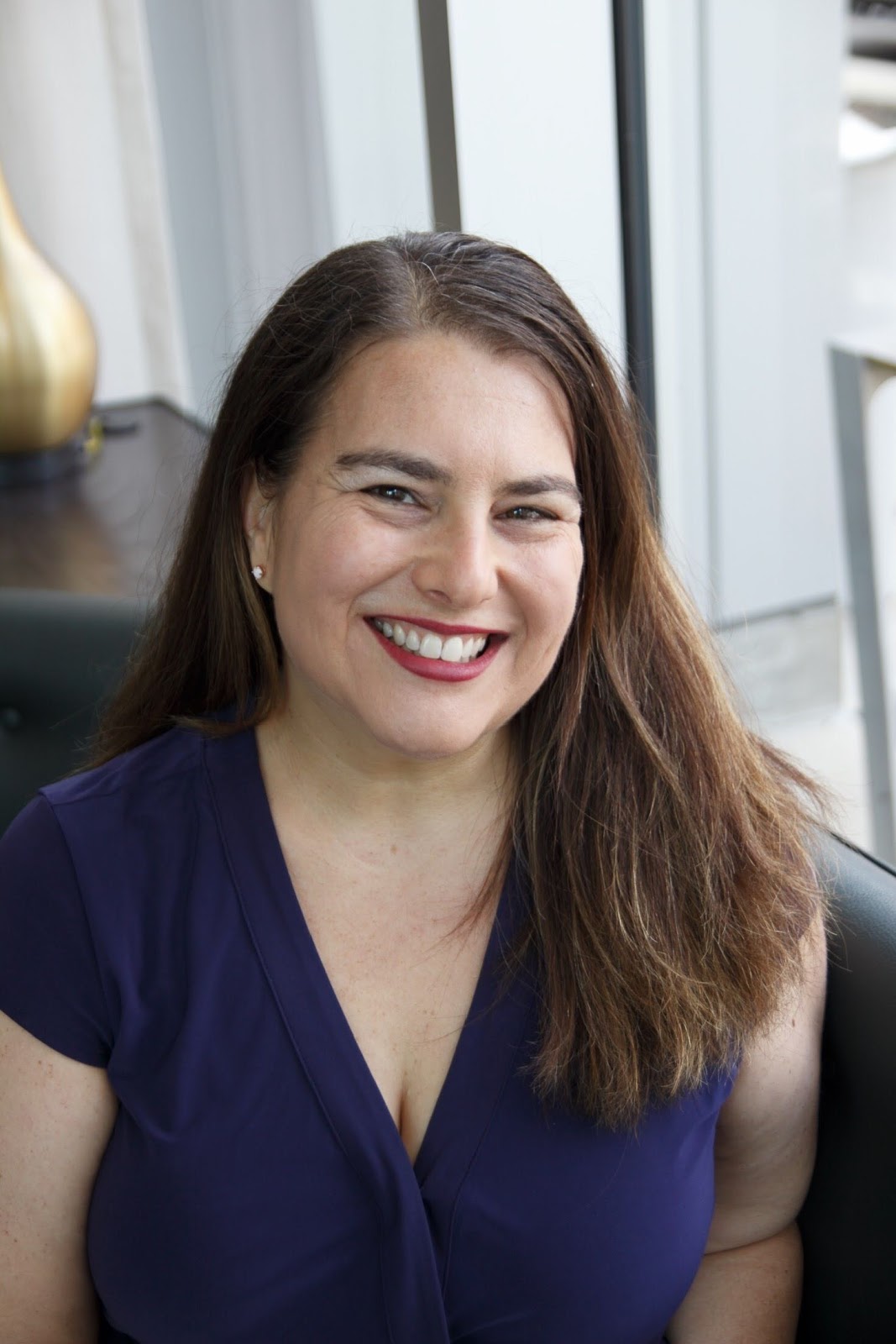 As Director of Sales, Marketing, and Business Development for Lauren's Hope, Tara Cohen is often the voice of Lauren's Hope. Whether she's writing the Lauren's Hope blog, crafting a marketing email, or describing a new product, Cohen brings a little personal touch to everything she creates.
Part of the LH team since 2012, Cohen has spent years learning about various medical conditions and what engravings are most helpful for each.
In addition to her years of experience at Lauren's Hope and all of the research she puts into writing for LH, Cohen draws on her own life experiences to bring a human touch to the LH blog.