ITP is short for Immune Thrombocytopenia, also called Idiopathic or Immune Thrombocytopenic Purpura. This rare bleeding disorder is an autoimmune condition in which the immune system develops antibodies that attack and kill healthy platelets. Because platelets are essential to blood clotting and people with ITP can have significantly decreased platelet counts, the condition carries a risk of dangerous bleeding.
In honor of ITP Awareness Month, here are five facts about Immune Thrombocytopenic Purpura.
As with so many conditions, early diagnosis is highly beneficial in ITP. Some of the most common early warning signs include excessive or unusual bruising (caused by simple bumps that would not typically leave a bruise); abnormal or excessive nose, gum, or menstrual bleeding; blood in urine or stool; bleeding under the skin that may look like a rash.
There are four main types of ITP, including Primary, Secondary, Acute, and Chronic:

Primary Immune Thrombocytopenia, which is also called Idiopathic, is ITP of no known cause.
Secondary Immune Thrombocytopenia is diagnosed when the ITP onset is associated with a triggering event or factor such as an illness, other autoimmune disease, or use of specific medications.
AcuteImmune Thrombocytopenia is temporary and most prevalent in children with the onset typically being associated with a virus but not always. The majority of kids with Acute ITP fully recover in under a year without recurrence.
Chronic ITP diagnoses are reserved for cases lasting in excess of 6 months. This type of ITP impacts people of all ages and genders. The most common subgroup is adult women, but again, Chronic ITP can happen to children, adults, men, and women alike.

People with ITP typically require evaluation and/or treatment by a hematologist who can diagnose the subtype of ITP and develop a treatment or care plan. In some cases, patients require antibiotics due to infections, IVIG infusions, or corticosteroids.
Some people with ITP don't need any treatment after diagnosis, but they do have to take precautions against injury due to a higher risk of bleeding, including internal bleeding. This typically means refraining from participating in high risk activities such as contact sports.
All patients with ITP have what we call, "Treatment Considerations." That is, while ITP itself may not be the reason a person finds him or herself in need of medical attention, it's a key factor in any emergency medical treatment. For example, in the event of a trauma, a person with ITP may appear unhurt but is at higher than usual risk for, and may be experiencing, internal bleeding. This information is something EMTs and other first responders need to know immediately, which is why we highly recommend that people with ITP wear a medical ID bracelet or necklace at all times.
Do you wear an Immune Thrombocytopenia medical ID bracelet? We want to hear from you in the comments below!
For more information on ITP, visit the ITP Foundation.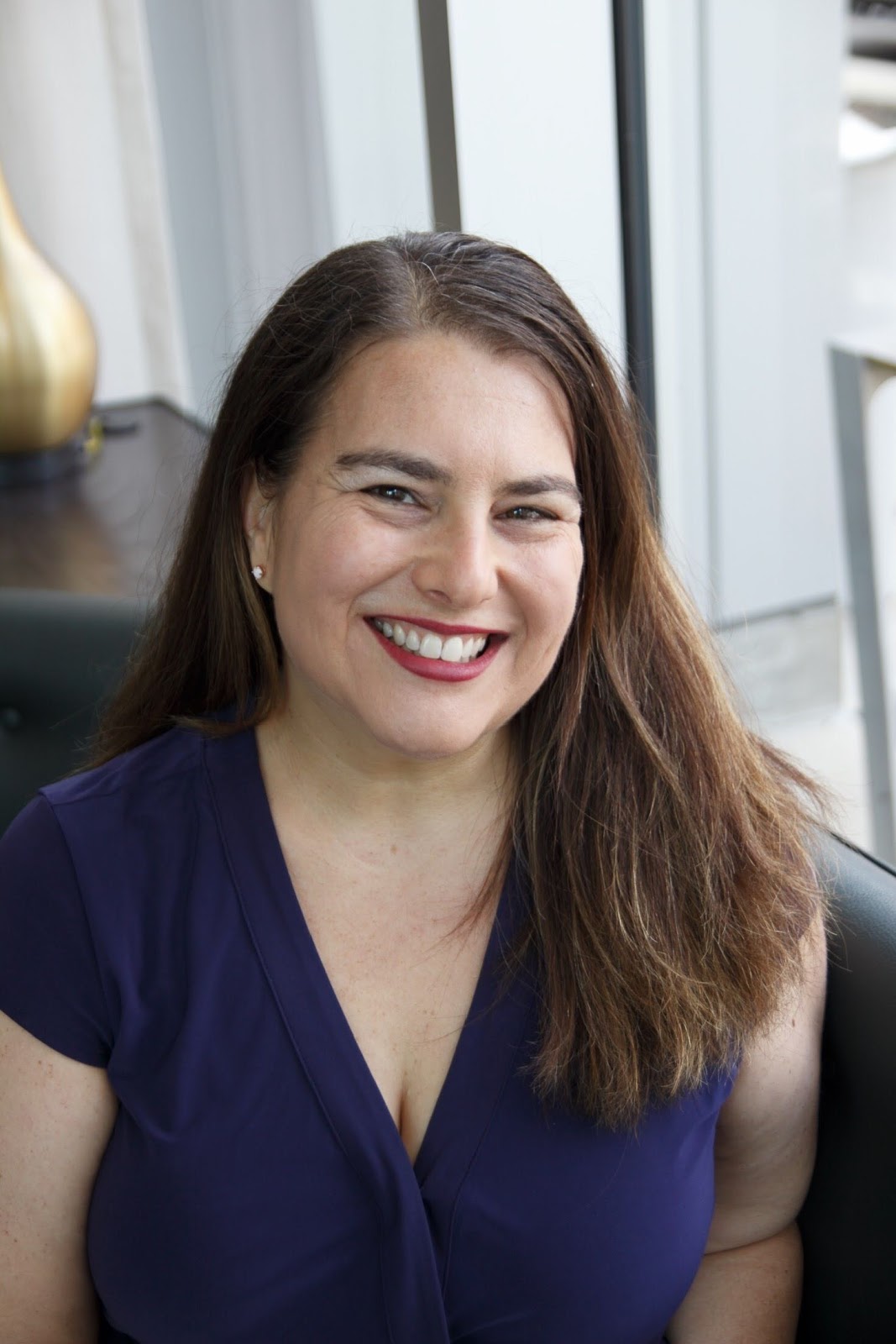 As Director of Sales, Marketing, and Business Development for Lauren's Hope, Tara Cohen is often the voice of Lauren's Hope. Whether she's writing the Lauren's Hope blog, crafting a marketing email, or describing a new product, Cohen brings a little personal touch to everything she creates.
Part of the LH team since 2012, Cohen has spent years learning about various medical conditions and what engravings are most helpful for each.
In addition to her years of experience at Lauren's Hope and all of the research she puts into writing for LH, Cohen draws on her own life experiences to bring a human touch to the LH blog.