The most basic definition of Lupus is that it is an autoimmune disease that causes pain and inflammation in the body. However, Lupus is anything but basic, and a single definition does not do justice to the challenges faced by the estimated 1.5 million Americans who live with this diagnosis or those who love and support them. Lupus is complex and hard to define in some ways. It's often consuming and extremely challenging.
What Is (and Isn't) Lupus?
Characterized by chronic pain and inflammation that damage the body, Lupus IS:
sometimes hard to diagnose.
most common in women between 15 and 44
two to three times more prevalent in women of color as opposed to caucasian women
sometimes a precursor to Raynaud's Disease (RD)
Lupus is NOT:
currently curable
contagious
related to HIV/AIDS or cancer (a common misconception)
restricted to any ethnic, socioeconomic, or racial group
Why Do I Need a Lupus Medical ID?
People who live with Lupus often experience remissions and flares of their condition. Flares can be mild, moderate, or severe, and this condition can be life-threatening. As there is such a broad range to the symptoms and severity of Lupus, treatment is highly individualized. However, according to Lupus.org, there are some medications that are common to Lupus treatment:
"There are many categories of drugs physicians use to treat lupus. However, the U.S. Food and Drug Administration or "FDA" has approved only a few specifically for lupus, which include:
Corticosteroids, including prednisone, prednisolone, methylprednisolone, and hydrocortisone
Antimalarials, such as hydroxychloroquine (Plaquenil®) and chloroquine
The monoclonal antibody belimumab (Benlysta®)
Aspirin"
Because people with Lupus are often taking one or more of the medications above, wearing a medical ID bracelet or necklace is a daily necessity. For instance, while they are important parts of a treatment plan, an Aspirin regimen increases bleeding risks, and steroids have numerous contraindications. Therefore, in an emergency, it's important that EMTs and other medical professionals are aware of a Lupus diagnosis and the current treatment plan so they can quickly and safely provide care.
Visit Lupus.org for more information and Frequently Asked Questions about Lupus.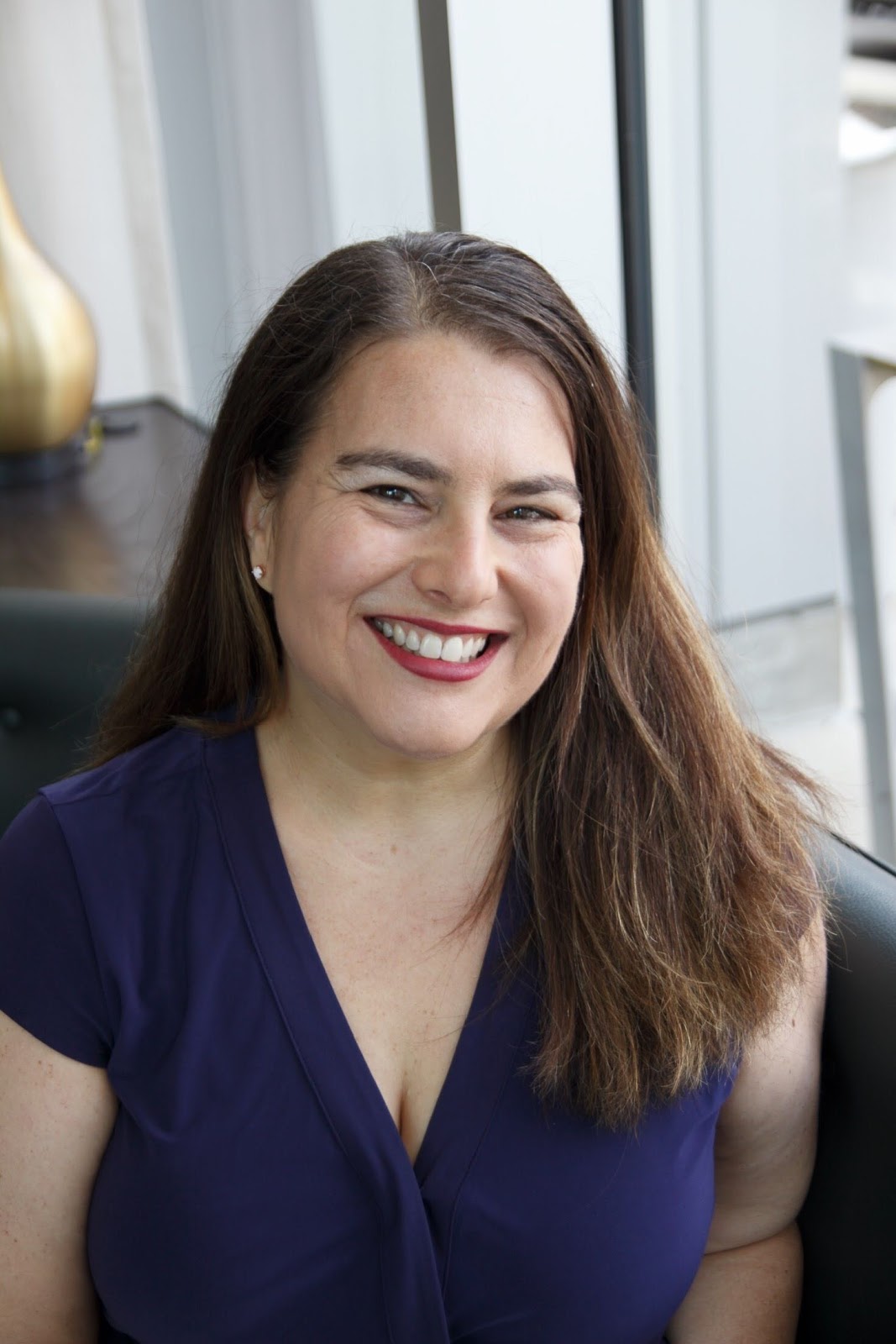 As Director of Sales, Marketing, and Business Development for Lauren's Hope, Tara Cohen is often the voice of Lauren's Hope. Whether she's writing the Lauren's Hope blog, crafting a marketing email, or describing a new product, Cohen brings a little personal touch to everything she creates.
Part of the LH team since 2012, Cohen has spent years learning about various medical conditions and what engravings are most helpful for each.
In addition to her years of experience at Lauren's Hope and all of the research she puts into writing for LH, Cohen draws on her own life experiences to bring a human touch to the LH blog.