Multiple sclerosis, often referred to as MS, is a disease of the central nervous system. Chronic and quite often disabling, MS varies in severity and rate of progress, and different patients experience varying symptoms from a set group. While multiple sclerosis has an immune system component in that the immune system attacks the central nervous system, it is not technically considered an autoimmune disease, although newer research may change that with time.
Wear Orange To Support MS Awareness!
Mild symptoms include numbness in the arms, legs, hands, and feet, while severe symptoms can include blindness and paralysis. Which symptoms a person will develop, whether a person's MS will progress from mild to severe, and how fast that will happen, all vary by patient and are extremely difficult to predict.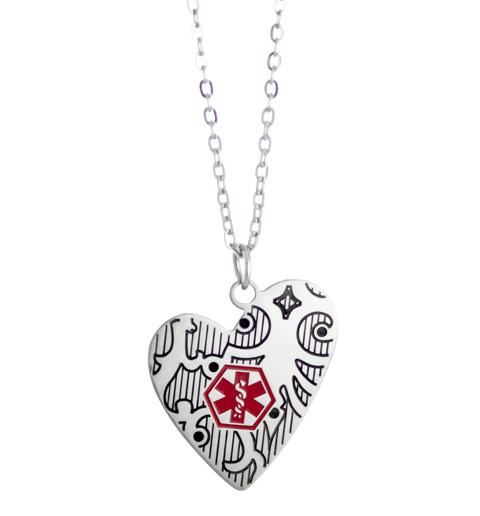 As with any chronic, potentially disabling disease, for people who have multiple sclerosis, medical ID necklaces and bracelets are a layer of protection they can wear daily. First responders and emergency room physicians always want to know a patient's baseline in order to provide appropriate, immediate treatment, and MS is a significant factor for them to consider in assisting you. Additionally, people with MS are often on multiple medications. Medical ID jewelry with your medications listed or simply, "multiple meds / see wallet card" (Download a FREE Lauren's Hope Wallet Card here!), lets EMTs and ER personnel know that they need to be extra careful to prevent accidental drug interactions.
Has your multiple sclerosis medical ID bracelet helped you? We want to hear from you! Write in, and tell us about it! For more information about MS, visit the National MS Society's website, where you'll find links to your local chapter and can find out about upcoming fundraising and awareness-raising events such as runs, walks, and bike rides.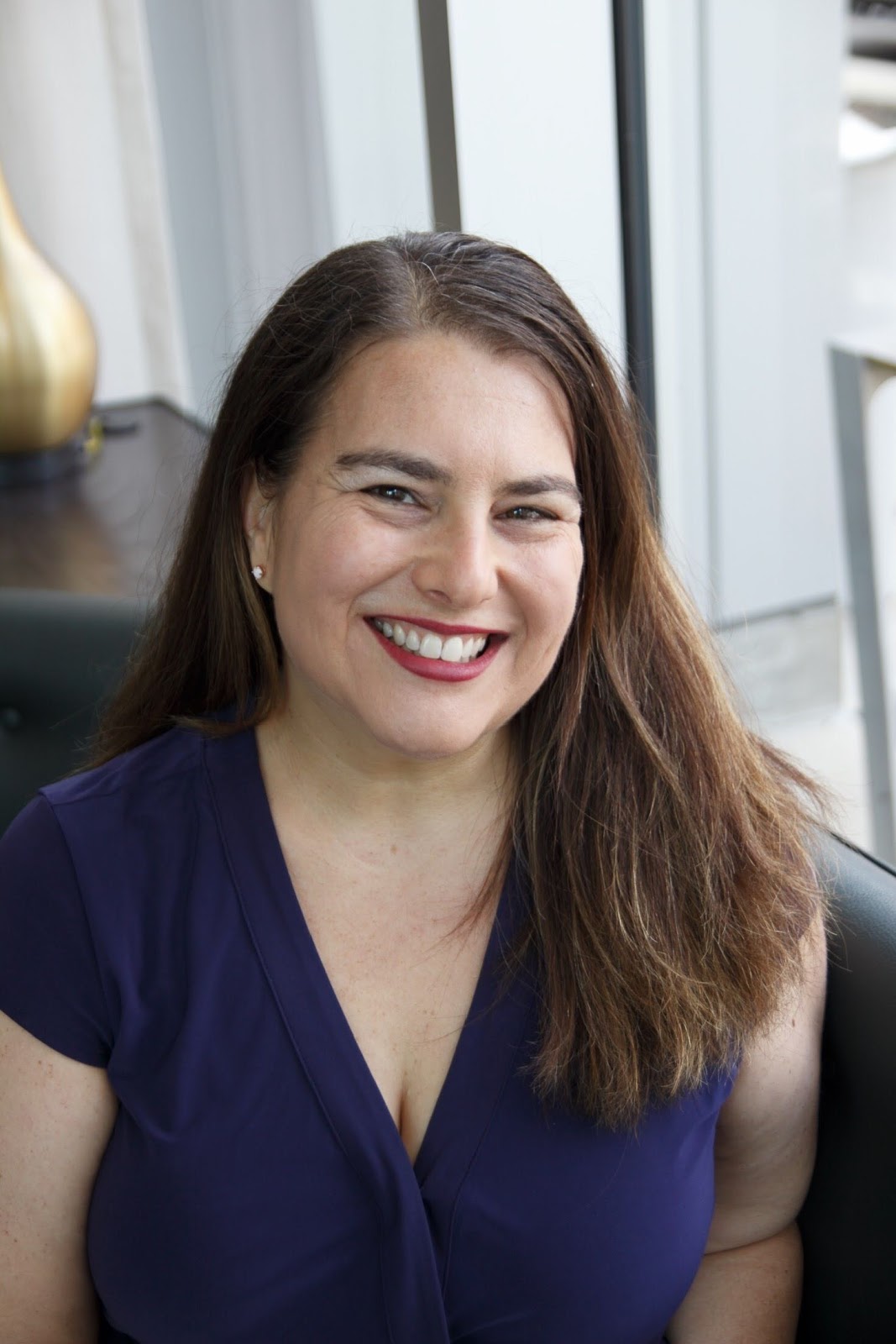 As Director of Sales, Marketing, and Business Development for Lauren's Hope, Tara Cohen is often the voice of Lauren's Hope. Whether she's writing the Lauren's Hope blog, crafting a marketing email, or describing a new product, Cohen brings a little personal touch to everything she creates.
Part of the LH team since 2012, Cohen has spent years learning about various medical conditions and what engravings are most helpful for each.
In addition to her years of experience at Lauren's Hope and all of the research she puts into writing for LH, Cohen draws on her own life experiences to bring a human touch to the LH blog.