Shopping for men's medical alert IDs can feel a bit complicated at times. People have a lot of questions, such as:
Where do I buy men's medical alert jewelry?
What kinds of men's medical IDs are there?
Are men's medical IDs custom engravable?
How do I know what size men's medical ID bracelet I wear?
Who has the best medical ID jewelry for men?
Fortunately, where you have questions, we have answers. Let's run through the basics on buying medical IDs for men.

Where do I find medical alerts for men?
The short answer is: online. Lauren's Hope may have a feminine name, but we've been customizing men's med IDs since 2001. Shopping online gives you the ultimate flexibility when choosing a med alert for yourself or as a gift. Not only do you have a wide range of men's med alert jewelry styles to choose from, but we also offer custom sizing and engraving, so every one of our men's medical alerts can be customized for a variety of uses, such as a diabetes bracelet, blood thinner alert, or pacemaker med ID. 

Additionally, all of our orders are 100% fulfilled from our secure Kansas City-area offices, meaning your medical and payment information stays private. Additionally, we're an FSA/HSA-approved store, so you can shop with Lauren's Hope using your Health Savings Account or Flexible Spending Account credit card. 
Where can I have my medical alert engraved? 
This is an easy one: We do it for you. Instead of ordering a medical alert and then having to find a local engraver with the right type of engraving machine for your chosen med ID, we do all the work for you by offering custom engraving services during the ordering process. You'll find general engraving ideas and tips as you order, but it's also a great idea to ask your healthcare provider for help determining what to engrave for your specific medical needs.

Our Master Engravers are highly trained, background checked, and located in our secure facility so your medical information remains secure at all times. These skilled professionals only engrave medical IDs, so they're great at catching common misspellings of medical conditions and medications. 
How do I know which type of medical alert is right for me? 
There are two primary types of medical IDs for men: men's med ID neckwear and men's medical alert wristwear. If you aren't used to or comfortable with wearing jewelry, you may be more comfortable with men's med ID dog tags, as these custom-engraved med ID tags can be discreetly tucked under a shirt. Equally popular are our men's medical alert wristbands and bracelets which come in a variety of materials from leather to nickel-free stainless steel and water-friendly silicone. Choose the style that works for your lifestyle. We'll custom engrave it and size it just for you.
What should I look out for when buying a man's medical alert? 
First and foremost, be very wary of super cheap medical IDs for men. Drug store medical alerts are usually pre-engraved with common conditions and treatment considerations such as, diabetes, on blood thinners, no MRI, or heart patient. But these inexpensive medical alerts come at a cost. First, the engravings are sometimes screen printed, which wears off quickly. Second, listing a single condition is nowhere near as effective as having your name, all conditions, and emergency contact information properly engraved on your medical ID. And third, these basic IDs are often made from base metal, which is notorious for causing rashes and skin discoloration in addition to being prone to breakage. Ultimately, the purchase is a waste that ends up needing to be replaced at your expense.

The other thing to really be careful of when buying men's medical alerts is that it's very important to shop on a secure website. If you are sharing your personal medical information and payment information, you need to know that the website is secure and that the company protects your data privacy. 
Customer Favorite Men's Medical IDs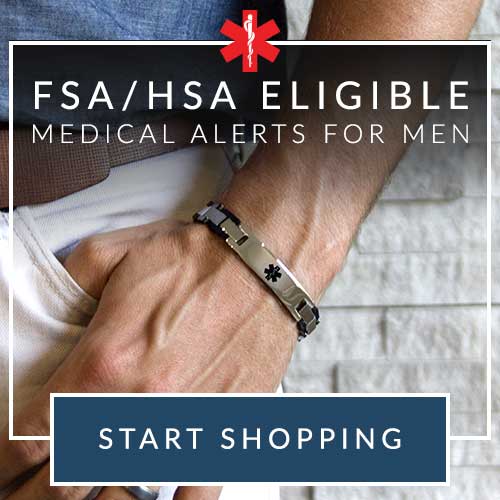 Where can I learn more about men's medical IDs?
You can shop our full line of men's medical alert bracelets and necklaces here on our secure website. For information about what to engrave on your medical ID or how to measure your wrist for a medical alert bracelet, check out these helpful articles or our FAQs.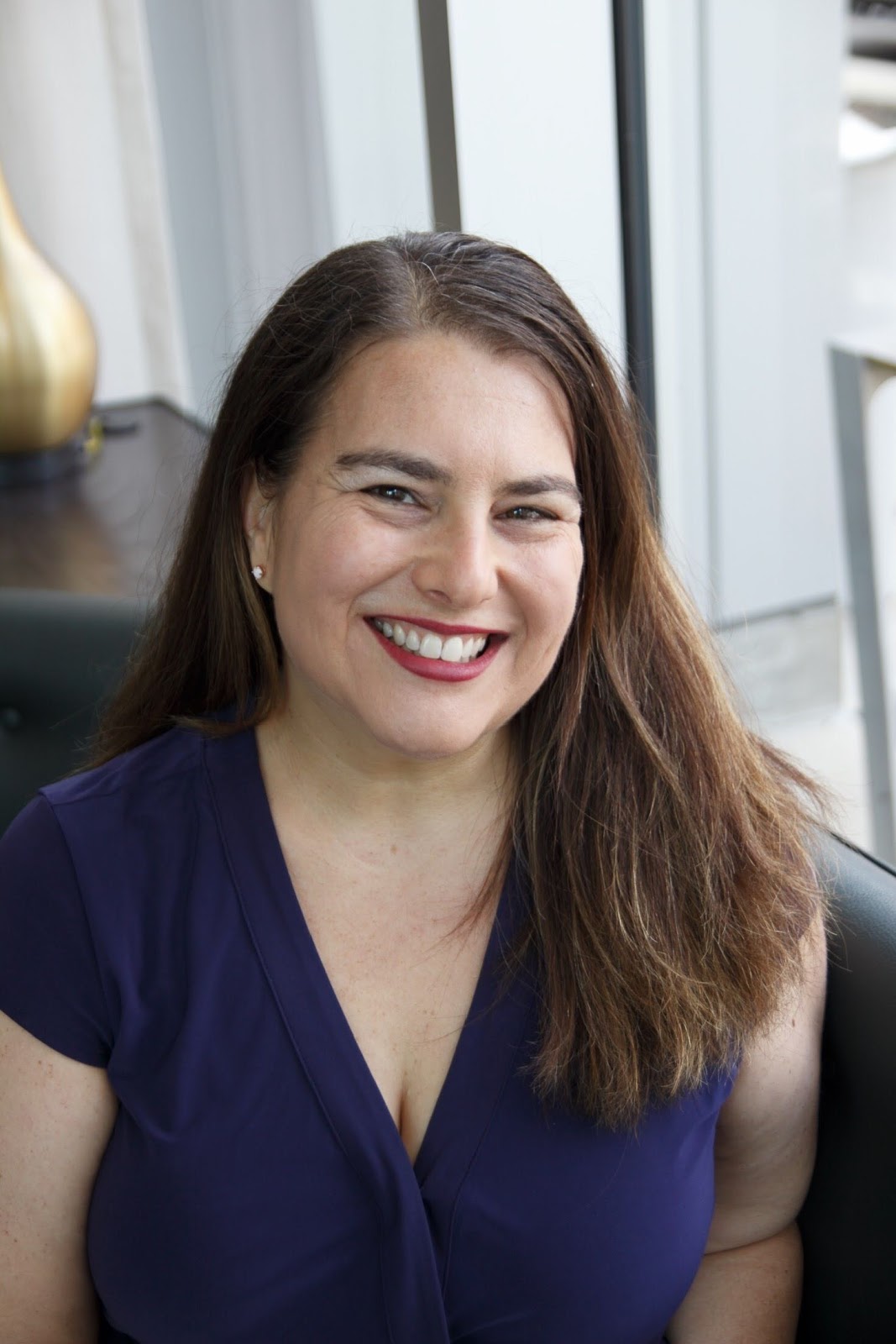 As Director of Sales, Marketing, and Business Development for Lauren's Hope, Tara Cohen is often the voice of Lauren's Hope. Whether she's writing the Lauren's Hope blog, crafting a marketing email, or describing a new product, Cohen brings a little personal touch to everything she creates.
Part of the LH team since 2012, Cohen has spent years learning about various medical conditions and what engravings are most helpful for each.
In addition to her years of experience at Lauren's Hope and all of the research she puts into writing for LH, Cohen draws on her own life experiences to bring a human touch to the LH blog.