Not long ago, an acquaintance was telling me a story, which led to his sharing with me that he had experienced multiple heart attacks several years prior. In discussing his story, he told me how much better his health had become as he had made some lifestyle changes and that on a daily basis, the only thing he didn't like was having to take blood thinners.
Of course, my eyes flicked down to his wrist. No medical ID. I looked at his neck… no necklace chain… So I asked, "Did your doctor ever tell you that you need to wear a medical ID for blood thinner use?" And his answer stunned me: No.
Considering how adamant most cardiologists and general practitioners are about ensuring that their patients wear "heart patient" medical ID bracelets or necklaces, and especially that people on blood thinners wear medical ID jewelry, I was really surprised when he followed up with a question of his own: "Why would I need to wear a medical ID if I'm on blood thinners?"
I'm not ashamed to admit I got up on my soapbox a little on this one because this is a really big deal. But if no one told this man he needed a medical ID when on blood thinners, odds are there are other people on blood thinners who don't know why they need one either. So here we go:
Three (or more…) Reasons Why You Need A Blood Thinner Medical Alert
You are at risk of a dangerous bleeding event.

When on blood thinners, you are always at an increased risk of bleeding, both externally and internally. 

You likely have a serious medical condition or have undergone a major surgery.

People are often prescribed blood thinners because they have had a heart attack, stroke, pulmonary embolism, or other clotting-related medical emergency. Your engraving might look something like this.


JANE BUCHANAN
HX STROKE, PE
ON WARFARIN
LATEX ALLERGY
ICE 555-555-5555
Not all blood thinners are the same.

Ok, this one is a multi-part answer. First, there are simply a lot of different blood thinners on the market, and they work differently. Some are anticoagulants, while others are antiplatelet agents. Coumadin and warfarin, for example, work by thinning the blood through reduced clot formation. Plavix and aspirin, however, work differently; they inhibit the platelets in the blood from sticking together. If you experience a bleeding problem, emergency medical personnel need to know which type of blood thinner you are on.

Lastly, you may be on one blood thinner but might have just switched from another. Sometimes, especially early in treatment, people find that their doctors have them try a few different blood thinners until they find just the right medication for that individual.
In these cases, it is sometimes better to engrave, "ON BLOOD THINNERS" on one line and, "SEE WALLET CARD" on the next so that you can regularly update your wallet card with your current medications and dosages as well as any recent change information.
Taking blood thinners can be a life-saving choice. It's also not without risks. Wearing blood thinner medical ID jewelry daily may help protect you in the event of a trauma or a dangerous bleeding event.
Need to engrave your blood thinner medical ID bracelet or necklace? Here's some great information on what to engrave on a blood thinner medical ID, and below, we've included some common blood thinner medication spellings.
Aspirin
Brillanta
Coumadin
Dipyridamole
Effient
Eliquis
Heparin
Plavix
Pradaxa
Prasugrel
Savaysa
Ticagrelor
Warfarin
Xarelto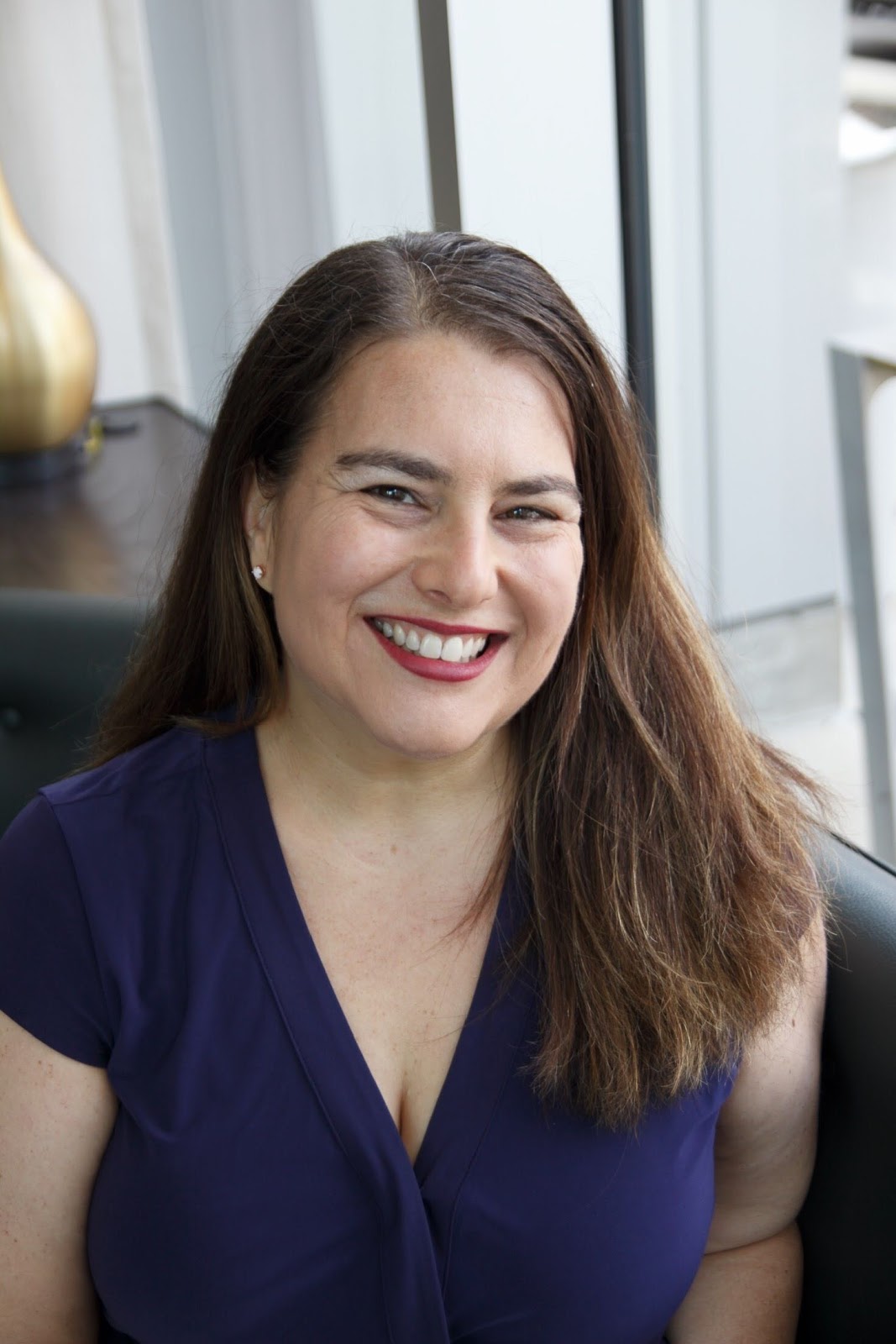 Tara Cohen,  Director of Sales, Marketing, and Business Development
LH Team Member Since 2012
University of California Santa Barbara
LinkedIn Profile: https://www.linkedin.com/in/taracohen
As Director of Sales, Marketing, and Business Development for Lauren's Hope, Tara Cohen is often the voice of Lauren's Hope. Whether she's writing the Lauren's Hope blog, crafting a marketing email, or describing a new product, Cohen brings a little personal touch to everything she creates.
"One of my favorite things about Lauren's Hope is that we are truly here to help people. My first interaction with Lauren's Hope was as a customer, and the helpful, caring manner in which the LH team supported my son's needs was truly remarkable. It's an experience I want our customers to have every time they visit the site. That's why I always strive for a conversational, friendly tone of voice. I write the way we would speak to our customers if they walked into a Lauren's Hope storefront." 
Part of the LH team since 2012, Cohen has spent years learning about various medical conditions and what engravings are most helpful for each.
"We always remind our readers that we are not medical professionals. We aren't doctors or nurses. We are, however, medical ID experts. We talk to customers, first responders, and medical professionals every day about any condition you can imagine, and we discuss what information a first responder needs to know when someone has that condition. I am so grateful to have the opportunity to share some of that knowledge over on the LH blog."
In addition to her years of experience at Lauren's Hope and all of the research she puts into writing for LH, Cohen draws on her own life experiences to bring a human touch to the LH blog.
"Around here, we like to say, 'Everyone knows someone who needs a medical ID,' and that holds true for me as well. In fact, most of my family and many of my friends and their children wear Lauren's Hope medical IDs.
"Personally, I have a salicylate intolerance and some pretty scary food and drug allergies, which I've written about at length.
"My son is nonverbal and has autism, OCD, non-celiac gluten sensitivity, and sensory integration dysfunction. I've written a lot about Will, including our journey with his feeding aversion, which resulted in a two-week hospitalization and subsequent feeding tube placement. I still get emails and calls from moms whose kids are going through feeding aversion therapy or who have been recently diagnosed with autism, and I am so grateful to have the chance to connect with them.
"I have other family members and friends who wear our medical IDs for food and drug allergies, heart conditions, medication restrictions, diabetes, autoimmune diseases, blood thinner use, and more. Being able to help them choose the right med ID with the right engraving is very rewarding. I always tell them the same thing I tell all of our customers, 'I hope you'll never need it, but I am so glad you have it.'"
Areas of Expertise
eCommerce
Content Creation
Digital Marketing
Email Marketing
Product Development
Business Development
Brand Management
Professional Honors and Memberships
Member, Forbes Business Development Council, 2018 & 2019
Nominee, Kansas City's Women Who Mean Business Awards, 2019
Commerce Review Panelist | ROI Revolution's PPC and Marketing Summit, 2017
Guest Speaker, Kids With Courage (Type 1 Diabetes, KC charity) Annual Gala, 2016
Service Recognition Award, Kids With Courage Annual Gala, 2015
Nominee and Finalist, Kansas City's NextGen Leader Awards, 2015 & 2016
Google AdWords and Analytics Certified, 2015
University of Florida's Center for Autism and Related Disabilities (CARD) Guest Speaker | Touch-Screen Communication Technology for Children with Autism
Publications