We're less than a week out from 2017, and in addition to a bunch of leftover Christmas treats, most of us probably have a list of leftover New Year's Resolutions from last January. It happens every year. Most of us have fantastic intentions. The follow through…. Well… again, for most of us, that could use some work.
There are some ways we can help improve our odds of keeping those resolutions, though. So today, let's look at the Top Five Ways To Write New Year's Resolutions…And Keep Them!
Make them visible. Often, we just think about or maybe write a simple list of resolutions, but that doesn't help them stay top-of-mind throughout the year. And without frequent reminders, it's pretty easy to forget about things. Consider writing yourself a master list of your resolutions, then creating visual reminders to help keep those things on your mind. For example, if you want to lose weight, put a little note on the refrigerator. It doesn't have to say, "Lose 10 pounds!" It can be a note that says, "You can do this!" or "Make great choices!" It can be a picture of an outfit you want to wear again for a special occasion or downloaded image of something special you'll give yourself as a reward for reaching your goal (A spa gift certificate? A new medical ID? A special dinner out?). Think about what motivates you to reach that goal and give yourself visible reminders to help yourself stay on track.
Make them specific.

Another place people tend to stumble with resolutions is by setting very high level goals that lack detail. For example, if your goal is to save for a new car, that is a huge goal. Rather than just writing down, "Save for a new car," consider getting more specific, such as, "Put $100 per paycheck into the 'car' fund." Rather than deciding, "I will lose weight," set specific goals such as, "I will lose four pounds per month," and "I will work out at least three times per week." Broad goals are ideas. Specific goals are PLANS. I am fond of this Dave Ramsey quote (which I've also seen in other variations by other speakers) that reads, "A goal without a plan is just a dream." Set your goals. And then plan out how to make them happen.

Make them automated.

One of the best things about modern living is how helpful our digital tools can be. Is your goal to save money for a house? A vacation? Set up auto-transfers so that a set amount from each paycheck gets transferred to your savings account. This is pretty simple to set up in most online banking tools. Is your goal to lose weight? A couple of your action items might be drinking more water and taking short walking breaks throughout the day to stay hydrated and active. Use apps or calendar reminders to give yourself the little nudges through the day that you need in order to stay on track.

Make them public.

Maybe not totally public. You don't need to take out a billboard. But it sure does help to have a buddy who provides support and helps you stay accountable. Say your resolution is to quit smoking. If you tell no one, it's much easier to lapse back into the habit. But if you tell some folks at work, a partner at home, a good friend, or a combination of the three, and you ask them to check in with you periodically and ask you if you're smoking, you have a level of accountability and support that you simply would not have if you were going it alone.

Make them achievable.

One of the best ways to set yourself up for failure is to set a completely unreasonable resolution. For example, "I will work out every day," is just not realistic. Even if you work out most days, people get sick. People go on vacation. Things happen. And then, by not going to the gym that one day, you're left feeling like you've broken a resolution and failed despite having succeeded in going the vast majority of the time. That's one reason why some people set New Year's Resolutions AND New Year's Goals. So, for example, our high level resolution may be, "Lose 25 pounds this year." But the GOALS are specific and thought out steps that are measurable and achievable. Some people call these SMART goals:
S-Specific

M-Measureable

A-Attainable

R-Relevant

T-Time-Specific
Consider plotting your goals out over the year with little bits of wiggle room built in for setbacks. For example:
Resolutions:
Lose 25 pounds by New Year's Eve 2017.
Run a 5k on Thanksgiving.
Save down payment for new car ($5,000).
Goals:
January – February. Work out at least twice a week. Lose 4 pounds per month. Auto-transfer $193 per paycheck to car savings fund.
March – April. Work out at least three times a week, averaged over the month. Lose 4 pounds per month. Auto-transfer $193 per paycheck to car savings fund.
May – June. Start working with a trainer once a week. Lose 4 pounds per month. Auto-transfer $193 per paycheck to car savings fund.
July – August. Add one running workout per week. Lose 4 pounds per month. Auto-transfer $193 per paycheck to car savings fund.
September – October. Start actively training for 5k. Hit weight goal by October 31. Auto-transfer $193 per paycheck to car savings fund.
November – December. Train for and run 5k. Maintain workout routines through the holidays. Don't gain holiday weight. Stay at goal. Auto-transfer $193 per paycheck to car savings fund.
Going to the gym twice a week is a completely manageable first step. Focusing on losing four pounds is a completely reasonable start. Saving $193 feels a lot more achievable than looking at coming up with $5,000 all at once. And you'll notice, there's a little wiggle room here. If you lost four pounds per month, it would take just over 6 months to hit that 25-pound goal. But here, we have it plotted out over 10 months with a goal of maintaining over the holidays.
What are your New Year's Resolutions and Goals? How will you live better and safer in the new year? Share your thoughts with us in the comments!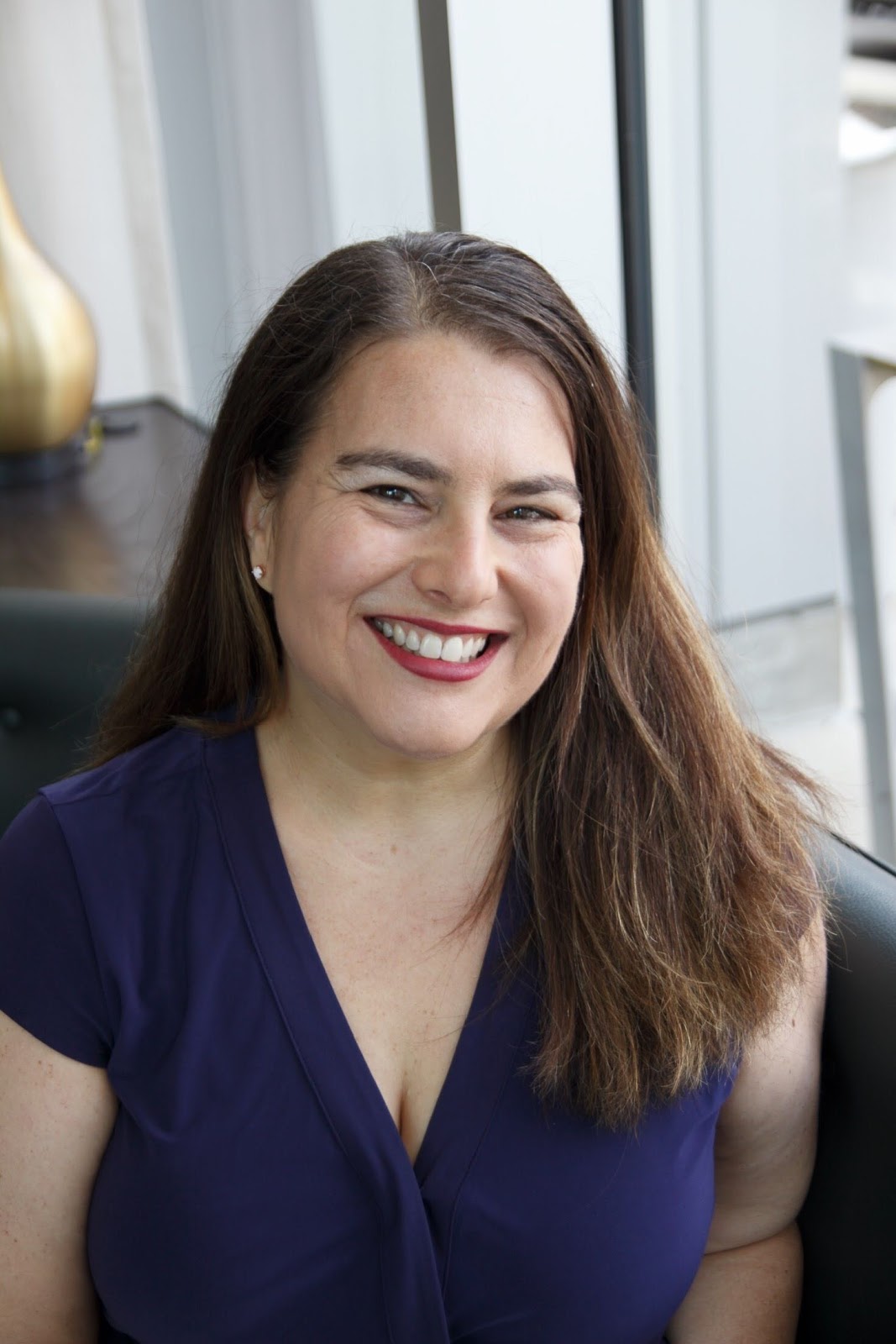 As Director of Sales, Marketing, and Business Development for Lauren's Hope, Tara Cohen is often the voice of Lauren's Hope. Whether she's writing the Lauren's Hope blog, crafting a marketing email, or describing a new product, Cohen brings a little personal touch to everything she creates.
Part of the LH team since 2012, Cohen has spent years learning about various medical conditions and what engravings are most helpful for each.
In addition to her years of experience at Lauren's Hope and all of the research she puts into writing for LH, Cohen draws on her own life experiences to bring a human touch to the LH blog.