Recently, we sat down with Jeremy, a Lauren's Hope customer, father of two girls with epilepsy, and an Engineer with Santa Barbara City Fire, to talk about the importance of wearing medical ID jewelry and how it aids first responders in the event of an emergency. He had so much great information that we decided to share his entire interview in two exclusive Lauren's Hope blog posts! To read our first interview with Jeremy click here.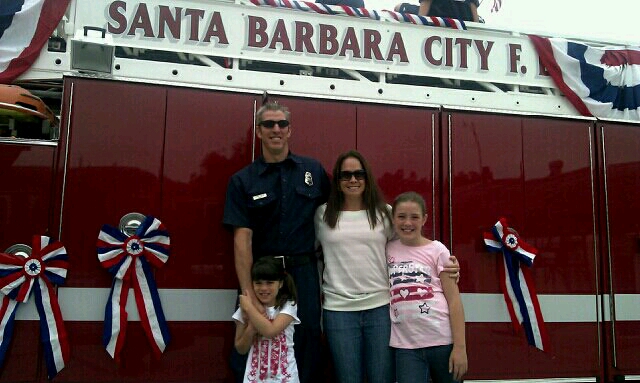 LH: What do you think of the new trend toward medical ID tattoos wherein people tattoo a medical caduceus symbol, and, for example, the word "Diabetic" on their shoulder or wrist? From an EMT perspective, what do you think? Is that an effective method of communicating your needs to an EMT?
J: I would say no. We're basically trained to look for that jewelry, for any sort of tags [such as a necklace or bracelet]. So many people have tattoos these days that they're not uncommon, so we're not going to be looking over someone's tattoos to see if one's important.
LH: What do you think about secondary identification, such as diabetic driver key chains, bag tags, and things like that?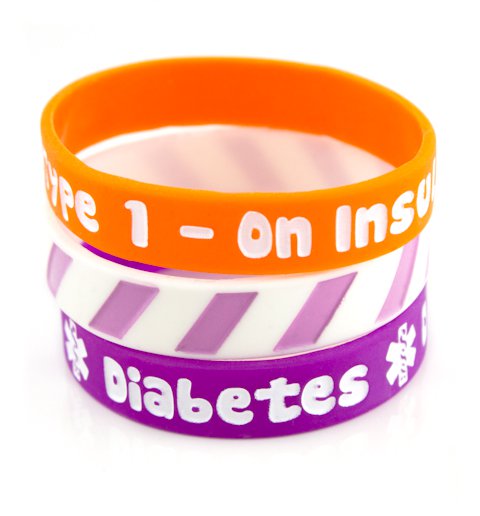 J: We first check the neck and then for the bracelets. [A keychain] could be helpful as a secondary resource. Sometimes people have diabetic issues when they're driving and they get in a car accident because of a diabetic issue. And it's part of the problem solving. If they have the bracelet or necklace, that would be huge. If the key's in the ignition, and [the diabetic symbol is] on the keychain, that would also be a clue.
LH: Is there anything else you want people to know?
J: I do think that kids should have ID bracelets, even if they don't have medical issues, with the contact number of their parents, because stuff happens and you're not always with your kids. [First Responders are] trained to look for those things. If it's just to say that my name is George and my dad's name is Jeremy and here's his number, that's huge. That means within five seconds of me [as an EMT] getting that information, my Captain is calling you instead of us trying to play a guessing game of who this kid is, because kids don't carry ID. I would recommend it for any kid to have, not just if they have medical problems.
Medical IDs are also huge for people with Alzheimer's. We want to know what their mental status is, and if they don't know where they are or what's going on, and we don't know they have Alzheimer's, we think something like a head injury is going on. But if they have medical ID jewelry that lets us know, then we know that's their normal orientation.
LH: What about caregivers? Do you recommend that caregivers wear ICE IDs in case they're not able to advocate for those in their charge?
J: I think that's a great idea because obviously if you're hurt and they're not, we need to figure out how to take care of them. Whether we call the police so they can take them somewhere to be cared for or if we need to call someone specific because they have special needs, then [that ICE ID] really speeds up the process of taking care of everybody else while we're taking care of you. Instead of sitting on scene for an hour and then realizing a kid needs medication or is having issues, we'd know that right away.
LH: What should you ALWAYS have on your ID?
J: The big one is No Known Allergies or No Drug Allergies. NKA and NDA. Also, it's really helpful if you are allergic to a common drug [especially if it's for pain] to put it on there. If you can't verbalize it and we need to give you something, that's important to know.
Special thanks to Jeremy, his family, and the great folks at Santa Barbara City Fire for helping raise awareness of the importance of medical IDs and ICE IDs!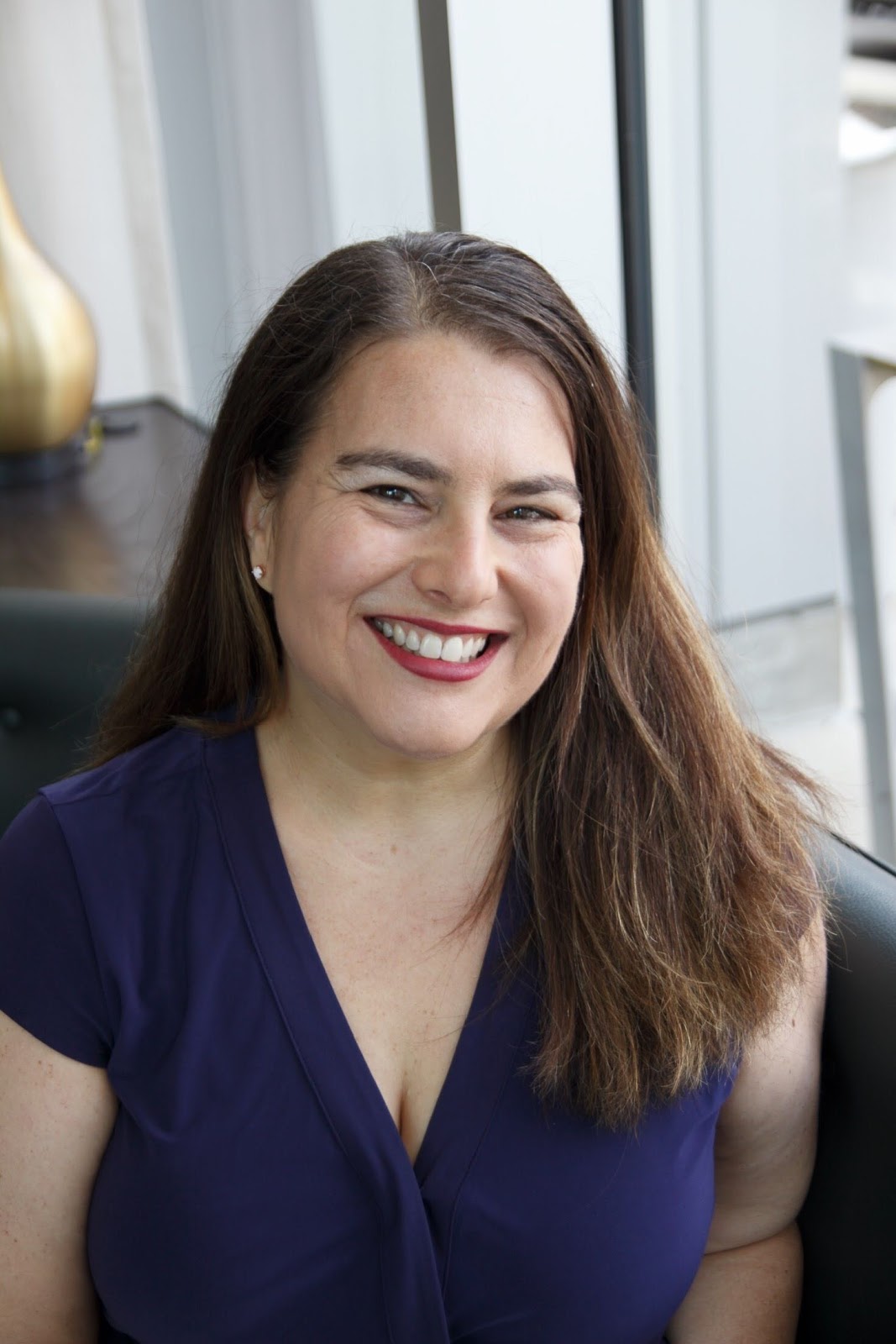 As Director of Sales, Marketing, and Business Development for Lauren's Hope, Tara Cohen is often the voice of Lauren's Hope. Whether she's writing the Lauren's Hope blog, crafting a marketing email, or describing a new product, Cohen brings a little personal touch to everything she creates.
Part of the LH team since 2012, Cohen has spent years learning about various medical conditions and what engravings are most helpful for each.
In addition to her years of experience at Lauren's Hope and all of the research she puts into writing for LH, Cohen draws on her own life experiences to bring a human touch to the LH blog.