If you have a Flexible Spending Account or Health Savings Account, odds are you have a debit card associated with it. You take it out to pay for doctors' visits and prescriptions, and that's about it. But there's one more thing you can use your HSA or FSA card for that's actually pretty fun: jewelry shopping!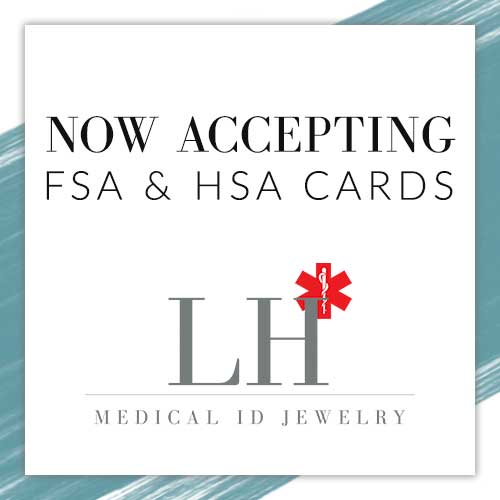 Of course, you can't use your HSA or FSA card for just any jewelry or at just any website. But you CAN use your Flexible Spending Account or Health Savings Account debit card to pay for your new medical ID bracelet at Lauren's Hope! It's like getting a prescription for jewelry!
Whether you or your loved ones wear medical alerts for food allergies, drug allergies, diabetes, bleeding disorders, blood thinner use, lymphedema risk, or any other medical condition or treatment consideration, you can use your FSA or HSA card to buy a medical ID with Lauren's Hope.
How Do I Order a Medical Alert ID With My FSA Card?
The great thing about using your Flexible Spending Account to pay for your medical alert jewelry is that you have all the same choices you have any time you shop with Lauren's Hope. You are not limited to any specific set of products or to any price point. You can choose the medical ID styles you like, have us custom engrave them, and build a wardrobe of emergency alert jewelry that you can enjoy wearing every day. All you have to do is use your FSA or HSA card at checkout. In short, when using your FSA or HSA card to buy a medical ID, the only difference is which card you take out of your wallet.

What Kind of Medical ID Jewelry Can I Buy With My HSA Card?
Whether you need medical IDs for diabetes, food allergies, memory impairment, hemophilia, heart conditions, or any other medical condition, you can use your HSA or FSA card for your custom engraved IDs at Lauren's Hope.
You can choose from:
Medical alert jewelry for women
Medical alert jewelry for men
Medical alert jewelry for kids
You can choose laser or rotary engraving for your medical IDs. You can choose to buy just one or to build a med ID wardrobe so you can stay safe in style. The choice is yours.
Have More Questions About How To Order Your Medical Alert With Your FSA or HSA?
The team at Lauren's Hope is here to help. Now that you know your medical ID is FSA and HSA-eligible, it's time for the fun stuff: shopping! Browse the blog for tips on choosing the best medical ID, what to engrave on your medical ID, and how to measure your wrist, or hop right over to the site to shop. We'll offer helpful tips as you shop!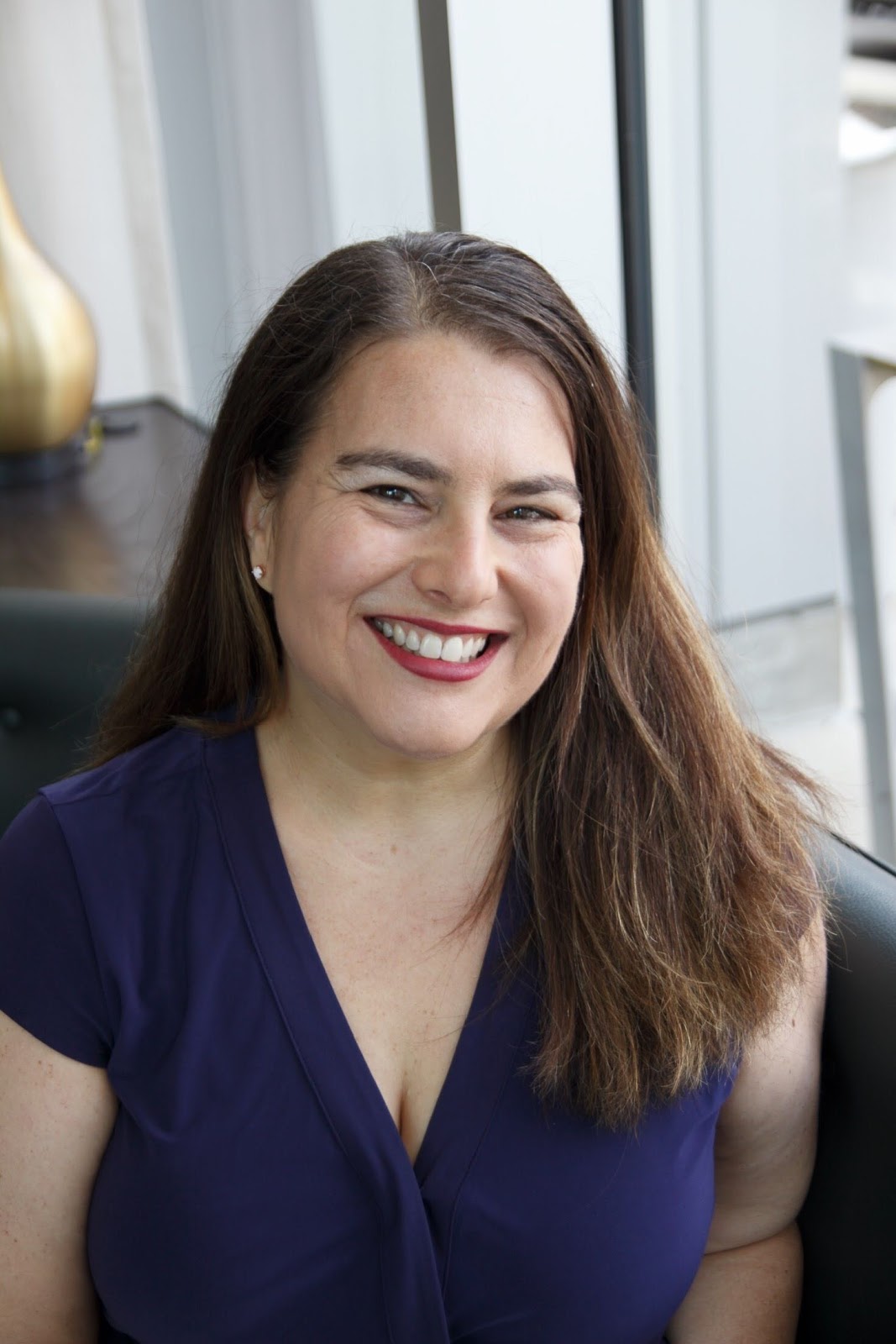 As Director of Sales, Marketing, and Business Development for Lauren's Hope, Tara Cohen is often the voice of Lauren's Hope. Whether she's writing the Lauren's Hope blog, crafting a marketing email, or describing a new product, Cohen brings a little personal touch to everything she creates.
Part of the LH team since 2012, Cohen has spent years learning about various medical conditions and what engravings are most helpful for each.
In addition to her years of experience at Lauren's Hope and all of the research she puts into writing for LH, Cohen draws on her own life experiences to bring a human touch to the LH blog.