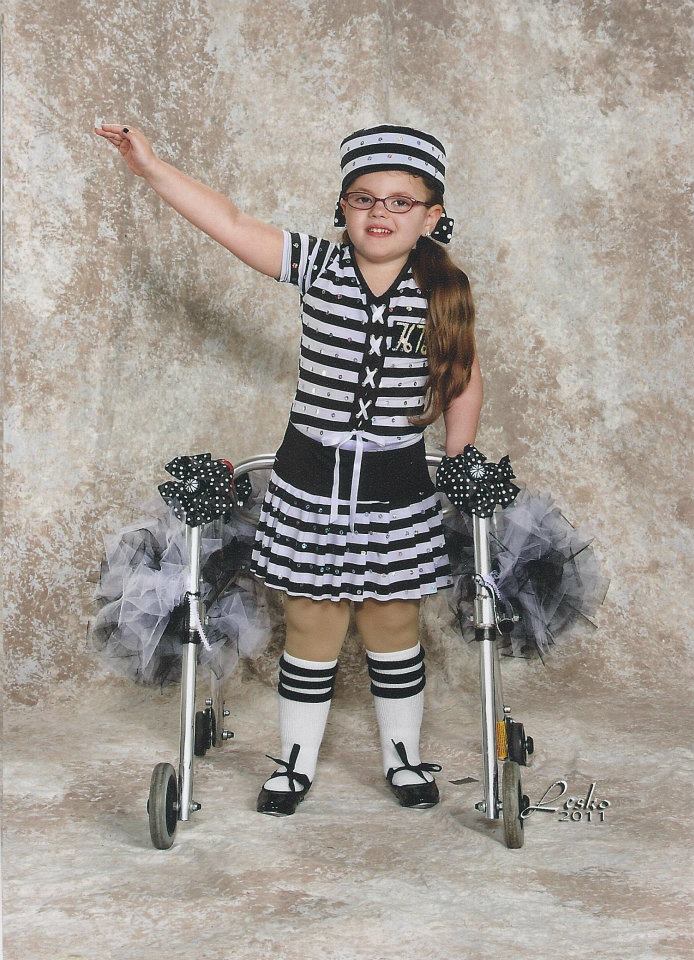 Back in 2011, we interviewed Gretchen, a determined mom of two whose younger child, Symphony, was diagnosed with Shaken Baby Syndrome (SBS) at three months old in 2006. At the time, Gretchen wrote, "When I found out that my daughter had been a victim of child abuse, the feeling was surreal. I was in shock and I felt like I was in the middle of a nightmare. I wanted someone to wake me up."
We caught up with Gretchen recently to see how Symphony is doing, and boy did she ever have news for us! Gretchen was pleased to tell us Symphony, who always wears a Lauren's Hope medical ID bracelet engraved with her multiple diagnoses, "…has been doing amazing. She had a shunt revision on March 29, 2012, yet still seemed to be able to perform the 'Crocodile Rock' in her spring dance recital that took place on Sunday, May 20, 2012. Not much time for recovery, but Symphony was determined to dance at her recital."
That's a pretty amazing recovery time for any child, let alone one with Shaken Baby Sydrome, epilepsy, and a VP shunt. Just two years ago, when we first interviewed Gretchen, she explained, "I was told by medical professionals that my daughter would never walk, talk, or eat on her own." At the time, Symphony was just starting to take a few steps with an assistive device. Today at age 7, Symphony is a true Super Star who is thriving and loves performing and hanging out with her 15-year-old brother, Tyler. And of course, Gretchen tells us, "Symphony loves her Lauren's Hope Medical ID Jewelry."
You Can Help Prevent Shaken Baby Syndrome
Shaken Baby Syndrome (SBS) is the result of injuries sustained when an infant or small child is shaken. According to the National Institute of Neurological Disorders and Stroke, "Shaken baby syndrome is a type of inflicted traumatic brain injury that happens when a baby is violently shaken.  A baby has weak neck muscles and a large, heavy head.  Shaking makes the fragile brain bounce back and forth inside the skull and causes bruising, swelling, and bleeding, which can lead to permanent, severe brain damage or death."
We can all do our part to help prevent SBS by raising awareness and offering respite care to parents and caregivers of infants and young children. The NIH offers these helpful guidelines to preventing SBS:
NEVER shake a baby or child in play or in anger. Even gentle shaking can become violent shaking when you are angry.
Do not hold your baby during an argument.
If you find yourself becoming annoyed or angry with your baby, put him in the crib and leave the room. Try to calm down. Call someone for support.
Call a friend or relative to come and stay with the child if you feel out of control.
Contact a local crisis hotline or child abuse hotline for help and guidance.
Seek the help of a counselor and attend parenting classes.
Do not ignore the signs if you suspect child abuse in your home or in the home of someone you know.
What To Engrave On A Shaken Baby Syndrome Medical Alert Bracelet
Here are some examples of what to engrave on a medical alert bracelet for a child with SBS:
JANIE SMITH NKA
SHAKEN BABY SYND
EPILEPSY
VB SHUNT
MOM: 333.444.5555
~or~
JOE JAMES
SHAKEN BABY SYND
NON-AMBULATORY
EPILEPSY NON-VERBAL
DAD: 333.444.7777
Learn More About Shaken Baby Sydrome
If you would like more information about SBS, visit the National Center on Shaken Baby Syndrome at http://dontshake.org/. You can also keep up with our favorite Super Star, Symphony, at www.facebook.com/symphonyschoir, where Gretchen posts updates and useful information.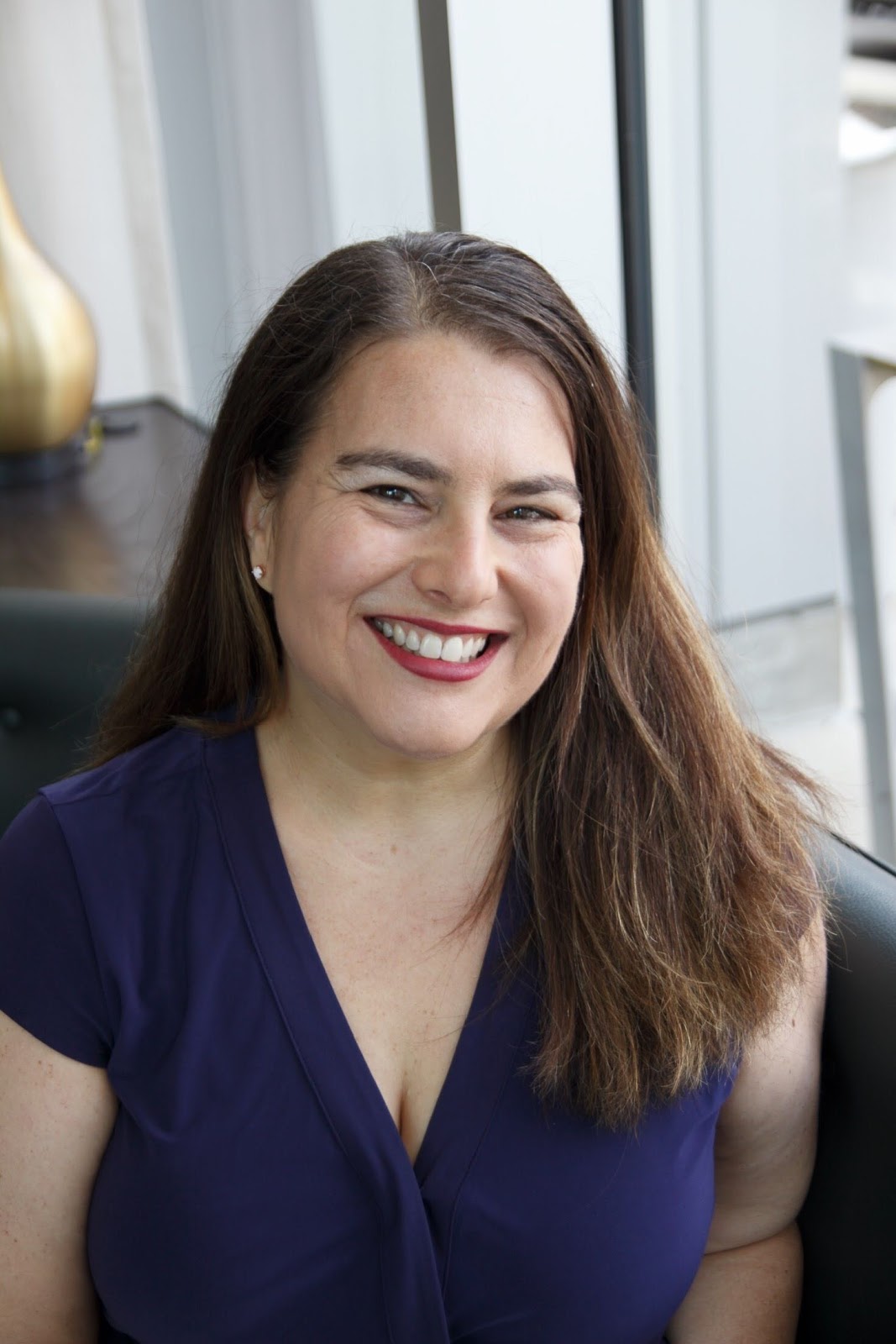 As Director of Sales, Marketing, and Business Development for Lauren's Hope, Tara Cohen is often the voice of Lauren's Hope. Whether she's writing the Lauren's Hope blog, crafting a marketing email, or describing a new product, Cohen brings a little personal touch to everything she creates.
Part of the LH team since 2012, Cohen has spent years learning about various medical conditions and what engravings are most helpful for each.
In addition to her years of experience at Lauren's Hope and all of the research she puts into writing for LH, Cohen draws on her own life experiences to bring a human touch to the LH blog.