February is Heart Health Month, and next Friday, February 7, 2014, is National Wear Red Day. This annual observance is an opportunity to raise awareness about heart disease, specifically the fact that heart disease is the #1 killer of women.
Last year, the ladies here at Lauren's Hope participated by wearing red and sharing pictures and information via social media. It was a fun, positive way to show our support for this important cause, and we've decided to make it an annual event. So next Friday, we'll be wearing red for heart disease, and we welcome you to join us!
How Can I Get Involved In Wear Red Day?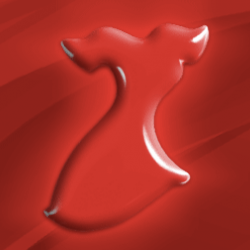 First, you can register with the American Heart Association's Wear Red For Women website. There, you'll find all sorts of great links and resources, downloads and printables. We really like this fun Facebook profile pic they're asking participants to use next Friday. You can interact with the Wear Red folks on Facebook, and we'll be posting and tweeting and sharing photos on our Facebook page and here on our blog that day as well.
Once you're registered as an individual or company, you'll receive an email with all sorts of great printable resources you can share with your co-workers, friends, family, and/or other folks in your life. See how many people you can get to wear red next Friday, and get together for a healthy meal.
Beyond that, you can assess your heart disease risk with this American Heart Association's online resource, get heart healthy living tips, and even share your personal heart health story!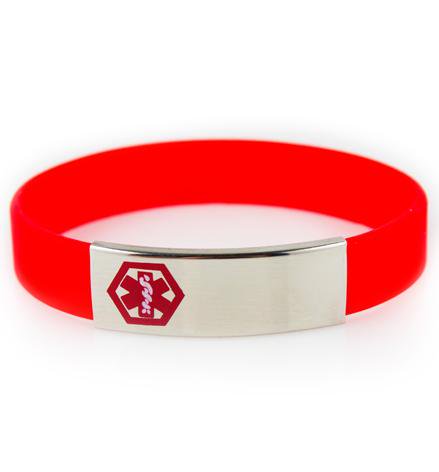 Do you wear a medical ID bracelet for a heart condition? Wear it proudly next Friday and consider telling people why you have it! Do you need a medical alert bracelet for a heart condition? We'll be giving away a Red ActiveWear Slim on Wear Red Day, so tune in to our blog and visit us on Facebook on Friday, February 7th for your chance to win!
What do you think? Are you planning on wearing red next Friday? Do you have a heart health story you'd like to share with our readers? Comment below, and share your thoughts!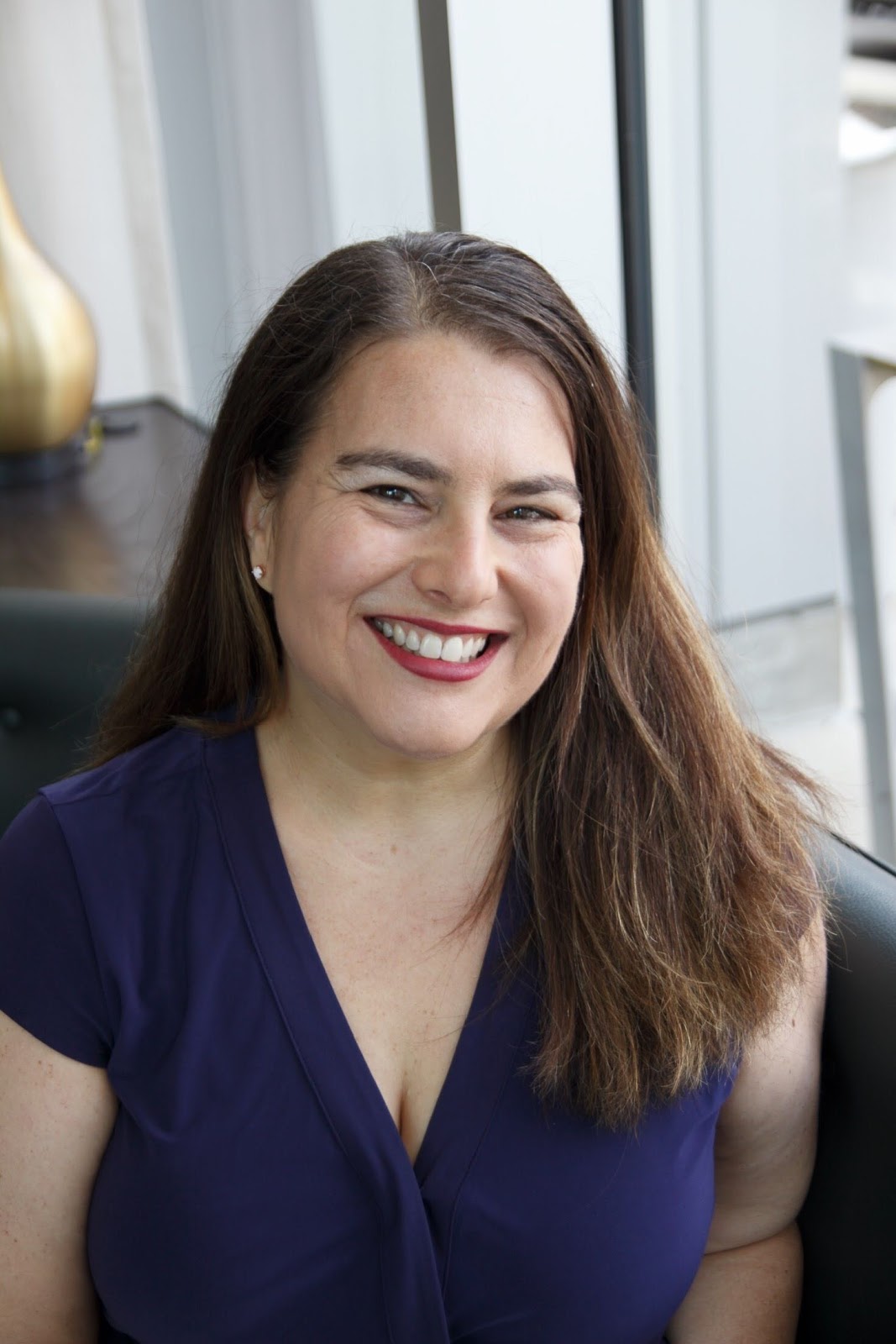 As Director of Sales, Marketing, and Business Development for Lauren's Hope, Tara Cohen is often the voice of Lauren's Hope. Whether she's writing the Lauren's Hope blog, crafting a marketing email, or describing a new product, Cohen brings a little personal touch to everything she creates.
Part of the LH team since 2012, Cohen has spent years learning about various medical conditions and what engravings are most helpful for each.
In addition to her years of experience at Lauren's Hope and all of the research she puts into writing for LH, Cohen draws on her own life experiences to bring a human touch to the LH blog.