It's Random Acts of Kindness Week!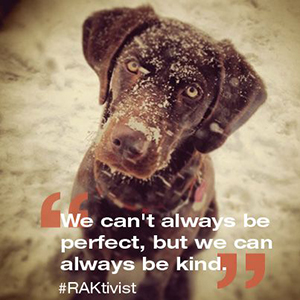 Random Acts of Kindness Week was started by the Random Acts of Kindness Foundation. Established in 1995, the Random Acts of Kindness Foundation (RAK) is an internationally recognized nonprofit in Denver, CO, that's dedicated to inspiring people to practice kindness and pass it on to others. The Random Acts of Kindness Foundation provides free online resources to encourage acts of kindness across the globe, specifically in school communities during every week of the year!
Their immediate call for action during this week of kindness is solely for us all to attempt a random act of kindness. That's it! That's the entire message. Random Acts of Kindness has created unique and fun opportunities for every type of organization, group, team, family, or individual to become involved in one of the globe's most generous weeks—where the goal is not a transfer of money, but rather, physical exchange of kindness.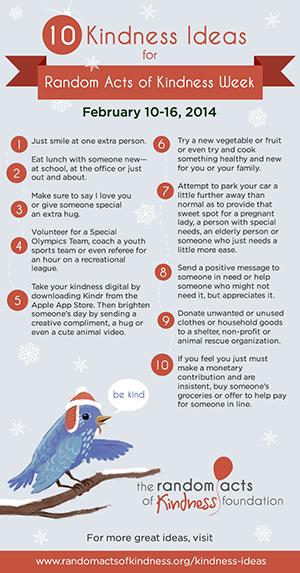 So whether you help someone cross the street, shovel someone's driveway or just smiling at one extra person today, we'd love to hear your stories about Random Acts of Kindness in your life! Share your #RAK stories with us!
Not quite sure where to start your random acts of kindness? Or looking for new ways to spread kindness? Here are some great ideas to get Random Acts of Kindness Week 2014 started!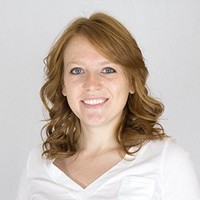 As UX/UI Designer and Website Manager for Lauren's Hope, Brittany Raum wears a lot of hats. Wearing her UX/UI Designer hat, Brittany creates positive customer experiences on the website by creating and implementing a blend of functional design that helps each visitor more easily find their way to the right products and information. Her Website Manager hat is no less integral to the customer experience. In that role, Raum is involved in strategy, analytics, troubleshooting, and a wide array of tech-driven projects. She collaborates with every part of the Lauren's Hope team, always looking for ways to better serve our customers.