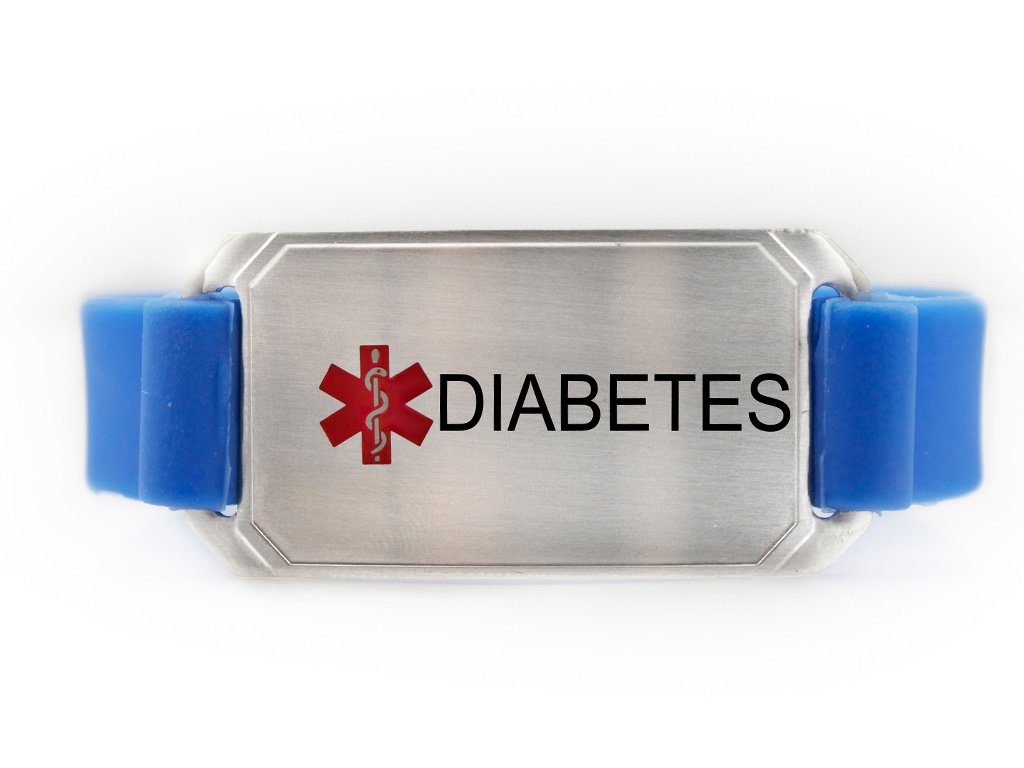 When people think of Diabetes, they typically think of Type 1 Diabetes or Type 2 Diabetes. Type 1 is an autoimmune disease in which the insulin-producing cells of the pancreas no longer function. This condition has no cure currently, and people with Type 1 Diabetes are insulin-dependent as a result. Some people still call Type 1 by its former name, Juvenile Diabetes, which is where the JDRF gets its name, but Type 1 is the more common, modern moniker.
Type 2 Diabetes is an altogether different condition in which the body becomes resistant to insulin or unable to produce enough of it. Typically diagnosed in adults over 40, Type 2 Diabetes is often associated with lifestyle factors such as poor diet or lack of exercise. However, Type 2 Diabetes can also occur in otherwise healthy individuals due to environmental and genetic factors.
Types 1 and 2 Diabetes are not, however, the only forms of this condition. In fact, there are several different forms of Diabetes, including Type 1 ½ and Type 3 Diabetes.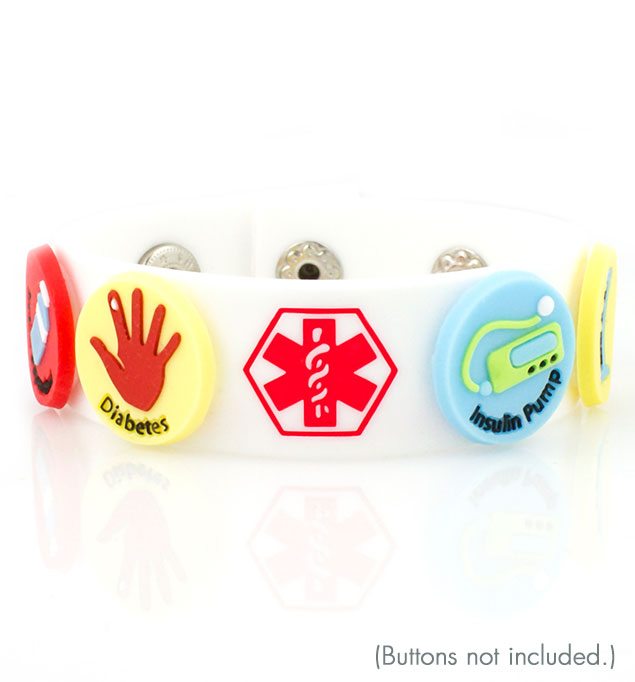 Type 1 ½ or Type 1.5 Diabetes: Also called Diabetes LADA (Latent Autoimmune Diabetes in Adults), Type 1 ½ Diabetes is thought to account for approximately 10% of people with Diabetes. This form of Diabetes is autoimmune-related and involves insulin resistance and, ultimately, insulin dependence. Reports indicate that this form of adult-onset Diabetes is often misdiagnosed as Type 2, and researchers feel there is still much work to be done toward understanding this particular form of Diabetes. Essentially, with Diabetes 1.5, patients have characteristics of both Type 1 and Type 2 Diabetes, hence the name and the tendency toward misdiagnosis.
Type 3 Diabetes: One of the most basic facts about Diabetes is that insulin is produced in the pancreas and, when the pancreas cannot produce insulin, produces too little insulin, or the body becomes insulin-resistant, Diabetes is the result. However, insulin is actually produced not only by the pancreas. It's also in the brain, where insulin helps neurons, which need to absorb sugar (glucose) in order to function properly. When brain cells become insulin-resistant, Type 3 Diabetes forms, which causes Alzheimer's. Research is ongoing into this insulin-related form of Alzheimer's and whether making healthy lifestyle choices that help prevent lifestyle-related cases of Type 2 Diabetes can help prevent Type 3 Diabetes, and therefore some cases of Alzheimer's Disease.
There are several other types of Diabetes and names by which these variations go, including (but certainly not limited to) the following: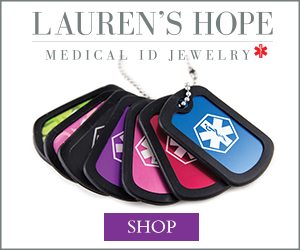 Diabetes LADA

Diabetes MODY
Alstrom Syndrome
Brittle Diabetes
Double Diabetes
Drug-Induced Diabetes
Neonatal Diabetes
Secondary Diabetes
Steroid-Induced Diabetes
Wolfram Syndrome (DIDMOAD)
No matter what type of Diabetes you have, wearing a medical ID bracelet or necklace is essential to your daily safety. In the event that you are unable to advocate for yourself, medical alert jewelry is always there to inform first responders about your condition, helping speed up diagnosis and ensure proper treatment.
Do you wear a medical ID for Type 1.5 or Type 3 Diabetes? We want to hear from you!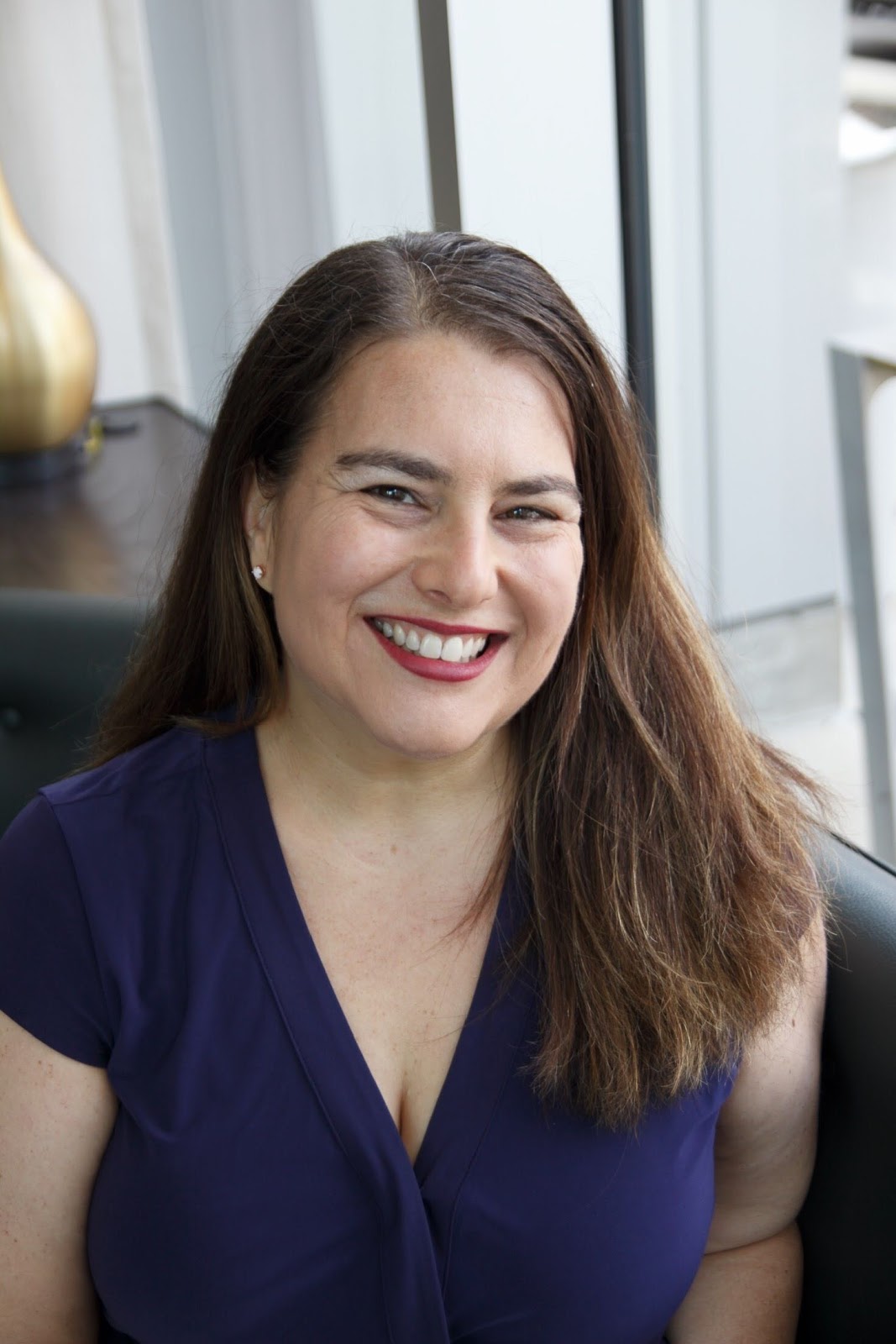 As Director of Sales, Marketing, and Business Development for Lauren's Hope, Tara Cohen is often the voice of Lauren's Hope. Whether she's writing the Lauren's Hope blog, crafting a marketing email, or describing a new product, Cohen brings a little personal touch to everything she creates.
Part of the LH team since 2012, Cohen has spent years learning about various medical conditions and what engravings are most helpful for each.
In addition to her years of experience at Lauren's Hope and all of the research she puts into writing for LH, Cohen draws on her own life experiences to bring a human touch to the LH blog.