Top Risk Factors For Hypertension
For people with hypertension, or high blood pressure, medical alert bracelets are an extra layer of protection against serious complications from a cardiac event. If your blood pressure is high most of the time (that is, not just when you're nervous at the doctor or have been drinking excessive amounts of caffeine, but high in resting and moderately active states), your doctor will likely run additional tests, measure your blood pressure at various points in the day, and diagnose you with high blood pressure. This means your blood pressure is usually 140/90 or above. Normal blood pressure is 120/80 or below (it can be too low, however, which is also potentially problematic).
Many different factors increase one's risk of developing hypertension:
Excessive stress
Smoking
Obesity
Excessive alcohol consumption
Chronic kidney disease
Hyperparathyroidism
Pregnancy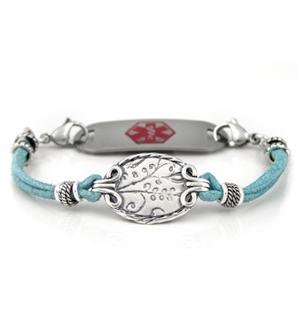 If you have hypertension, medical ID jewelry may help ensure that, in an emergency situation, first responders who are caring for you will be aware that your high blood pressure is not a symptom of an acute problem but rather your normal baseline. This means they will pay particular attention to your heart while treating you and they will not be needlessly searching for an immediate cause of your current high blood pressure reading.
What To Engrave On Your Hypertension Medical Alert Bracelet
If you have high blood pressure, here are some ideas of what to engrave on your high blood pressure medical alert jewelry:
JANE SMITH
HIGH BLOOD PRESSURE
ALGY BEES & SULFA
MEDS ON WALLET CARD
ICE: 333.777.8888

~OR~
JOHN SMITH NKA
HIGH BLOOD PRESSURE
ON LASIX
HX OF STROKE
ICE: 333.777.8888
Do you wear a Lauren's Hope medical alert bracelet or necklace for high blood pressure? We want to hear from you! Email us at marketing@laurenshope.com any time!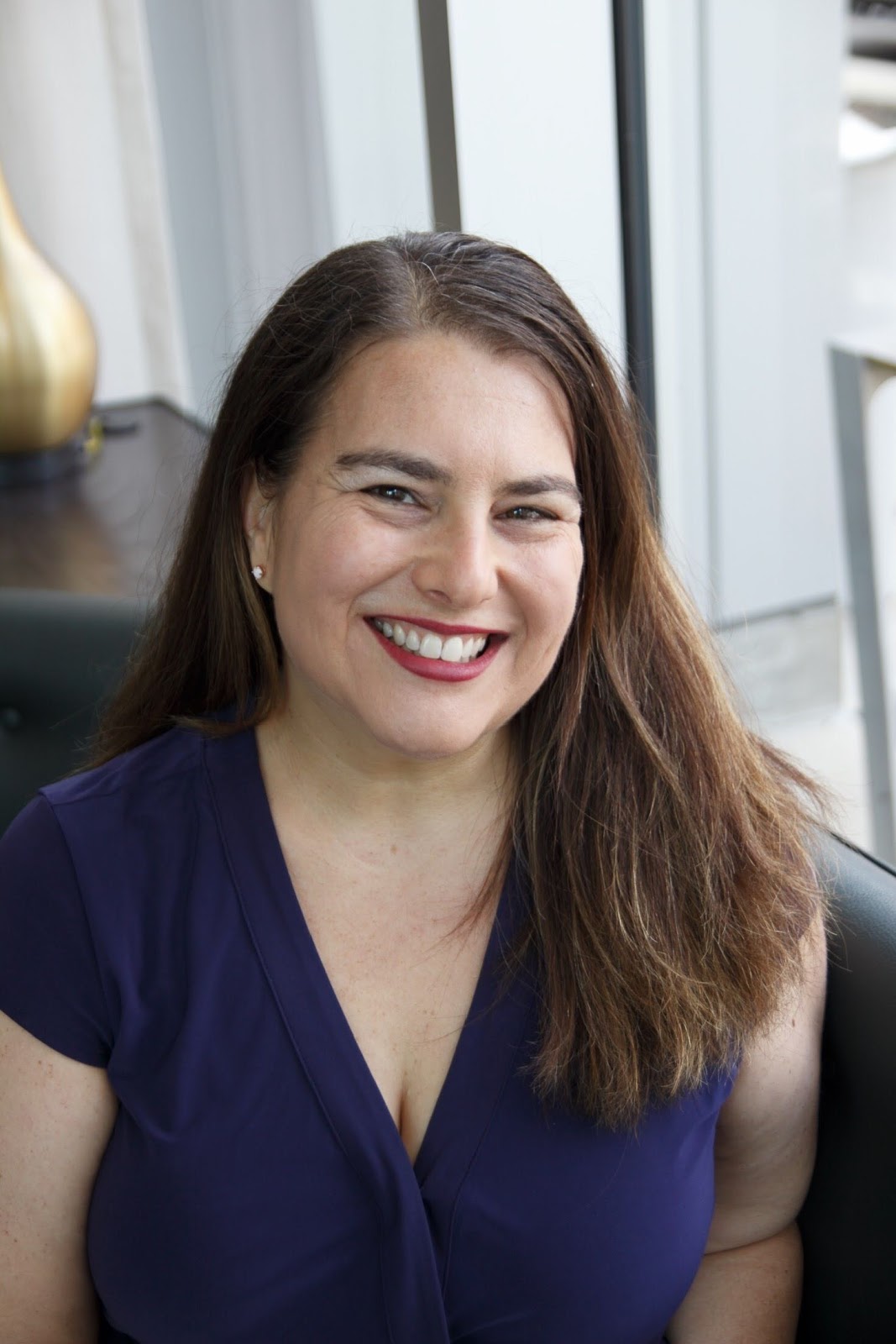 As Director of Sales, Marketing, and Business Development for Lauren's Hope, Tara Cohen is often the voice of Lauren's Hope. Whether she's writing the Lauren's Hope blog, crafting a marketing email, or describing a new product, Cohen brings a little personal touch to everything she creates.
Part of the LH team since 2012, Cohen has spent years learning about various medical conditions and what engravings are most helpful for each.
In addition to her years of experience at Lauren's Hope and all of the research she puts into writing for LH, Cohen draws on her own life experiences to bring a human touch to the LH blog.