Every day here at Lauren's Hope, we engrave medical ID jewelry. We engrave medical ID dog tags and medical alert bracelets and medical ID plaques and on and on. Some of them are rotary engraved. Some are laser engraved with black-fill. Some are short and some are long and some are even funny or sweet or inspiring. But all of them have one thing in common: they have to be brief.

When engraving medical alert jewelry, it's truly important to maximize your use of the space and communicate as much vital information as possible in the limited space available. That's where common abbreviations come into play. The challenge is that some conditions and medications have the same abbreviations (i.e.: Treatment and Transplant are both abbreviated "TX."), so at times, context is important. For example, if you're a transplant recipient wearing a medical ID bracelet to alert first responders of your risk of organ rejection or the fact that you are on immunosuppressants, it would be easy for an EMT to understand that LIVER TX means "transplant," as opposed to "treatment," because of the medications you would list. However, if you simply list, "LIVER TX," an EMT might not know for sure if you are in treatment for a liver condition or have had a liver transplant.
Fortunately, there are a great many very common medical abbreviations we see here on a daily basis. Our master engravers have compiled a list of the most frequently used abbreviations in the hope that it helps as you try to maximize the effectiveness of your engraving. You can download it free here!
| | |
| --- | --- |
| Atrial Fibrillation | A-Fib |
| Allergy/Allergic To | ALGY |
| Aortic Valve Replacement | AVR |
| Aspirin | ASA |
| Blood Pressure | BP |
| Cancer | CA |
| Chronic Kidney Disease | CKD |
| Chronic Obstructive Pulmonary Disease | COPD |
| Congenital Adrenal Hyperplasia | CAH |
| Congestive Heart Failure | CHF |
| Coronary Artery Disease | CAD |
| Coronary Heart Disease | CHD |
| Cystic Fibrosis | CF |
| Deep Vein Thrombosis | DVT |
| Defibrillate/Defibrillation | DEFIB |
| Diabetic Ketoacidosis | DKA |
| Diabetes Mellitus | DM |
| Diagnosis or Disease | DX/DIAG |
| Discontinue | D/C |
| Do Not Resuscitate | DNR |
| Epinephrine | EPI |
| Epinephrine Pen (auto-injector) | EPIPEN |
| Erythromycin Ethylsuccinate | EES |
| History | HX |
| Hypertension | HTN |
| In Case of Emergency | ICE |
| Insulin-Dependent Diabetes Mellitus | IDDM |
| Intravenous | IV |
| Idiopathic Thrombocytopenic Purpura | ITP |
| Medication(s)/Prescription(s) | MED/MEDS/RX/RXS |
| Mitral Valve Prolapsed | MVP |
| Nasogastric | NG |
| No Known Allergies | NKA |
| No Known Drug Allergies (used for people who have known non-drug allergies but no known allergies to medications) | NKDA |
| Penicillin | PCN |
| Tetracycline | TCN |
| Tracheal/Tracheotomy | TRACH |
| Transplant or Treatment | TX (requires context) |
| Von Willebrand's Disease | VWD |
Once you have replaced those long diagnostic terms and medication names with common abbreviations, you'll have more room to work with, which is great, because every medical ID should have, at a minimum, these four pieces of information:
Your name

Your diagnosis

Any known allergies or the fact that you have none

At least one emergency contact number
Still not sure what to engrave on your medical alert jewelry? Give us a call at 1.800.360.8680! We will gladly help you find the best solution for your needs. We're here in the office Monday through Friday from 8 a.m. to 4:30 p.m.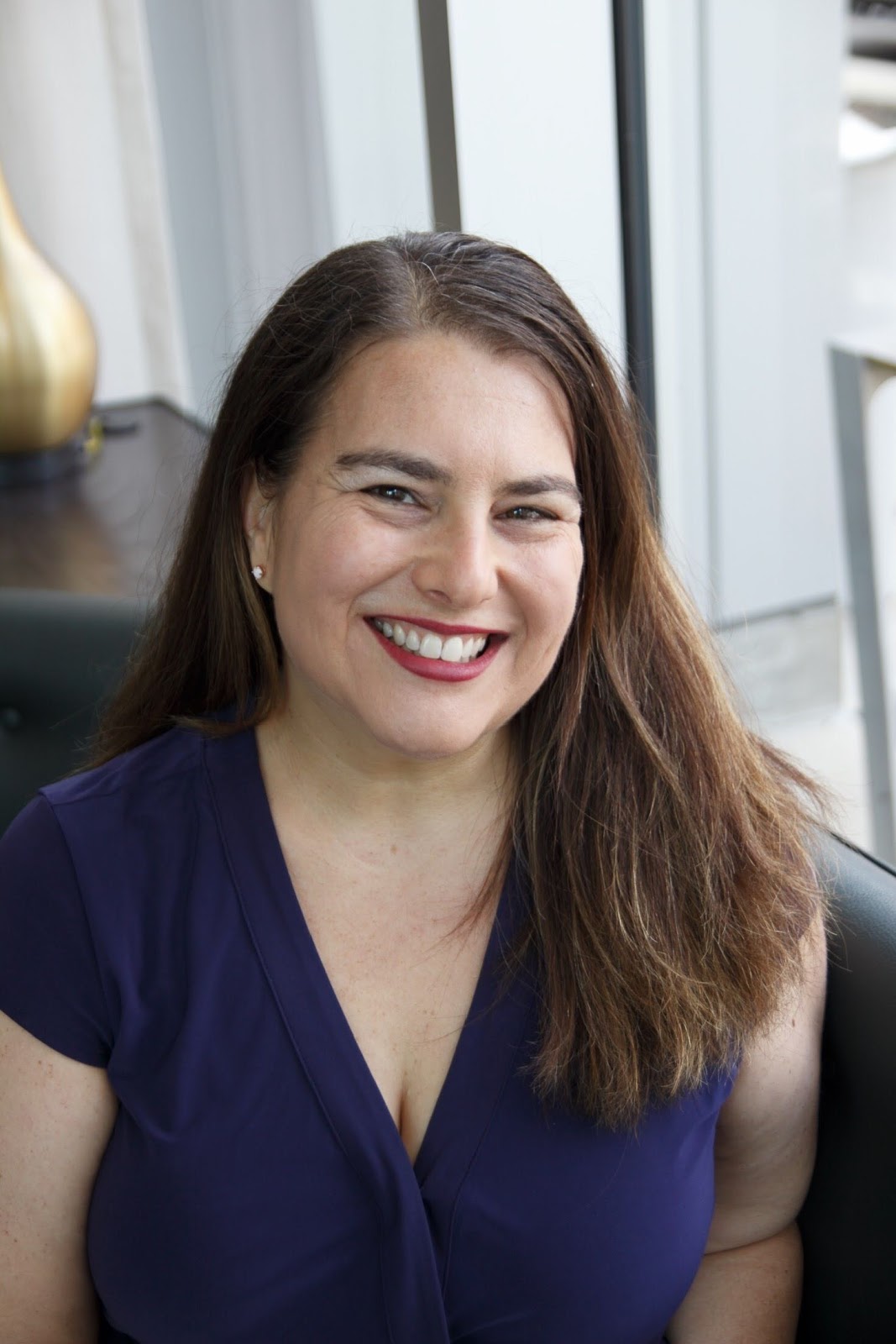 As Director of Sales, Marketing, and Business Development for Lauren's Hope, Tara Cohen is often the voice of Lauren's Hope. Whether she's writing the Lauren's Hope blog, crafting a marketing email, or describing a new product, Cohen brings a little personal touch to everything she creates.
Part of the LH team since 2012, Cohen has spent years learning about various medical conditions and what engravings are most helpful for each.
In addition to her years of experience at Lauren's Hope and all of the research she puts into writing for LH, Cohen draws on her own life experiences to bring a human touch to the LH blog.