It's November, and although we talk about Epilepsy throughout the year here at Lauren's Hope, we like to make a special point to raise some extra awareness this time of year, as November is Epilepsy Awareness Month. Want to join in?
Here are our Top Five Ways To Raise Epilepsy Awareness!

5. Go Purple! In addition to wearing (of course) a fabulous purple medical ID bracelet, consider putting up purple ribbons or wearing purple every Friday this month. Show your support this way as a means of raising awareness. It's easy and can be a lot of fun.
4. Go Social! Update your social media cover and/or profile photos to include purple ribbons and epilepsy awareness information.
3. Go Walk! Join a local charity walk to raise money for Epilepsy research and support efforts. It's a great way to show your support while getting some exercise and becoming involved in your community.
2. Go Viral! Share information, infographics, articles, stories, and other information online with your network. It's easy to post a link a day this month, helping others see how they can support the Epilepsy community.
1. Go Public! Letting people know you live with Epilepsy, or love someone who does, helps normalize the diagnosis for people by putting a face on something that may otherwise be a big unknown. Sharing your diagnosis has the added benefit of empowering those around you. When you share your diagnosis and some tips for helping you (or others with Epilepsy) in an emergency, you're increasing the odds of a more positive outcome for everyone.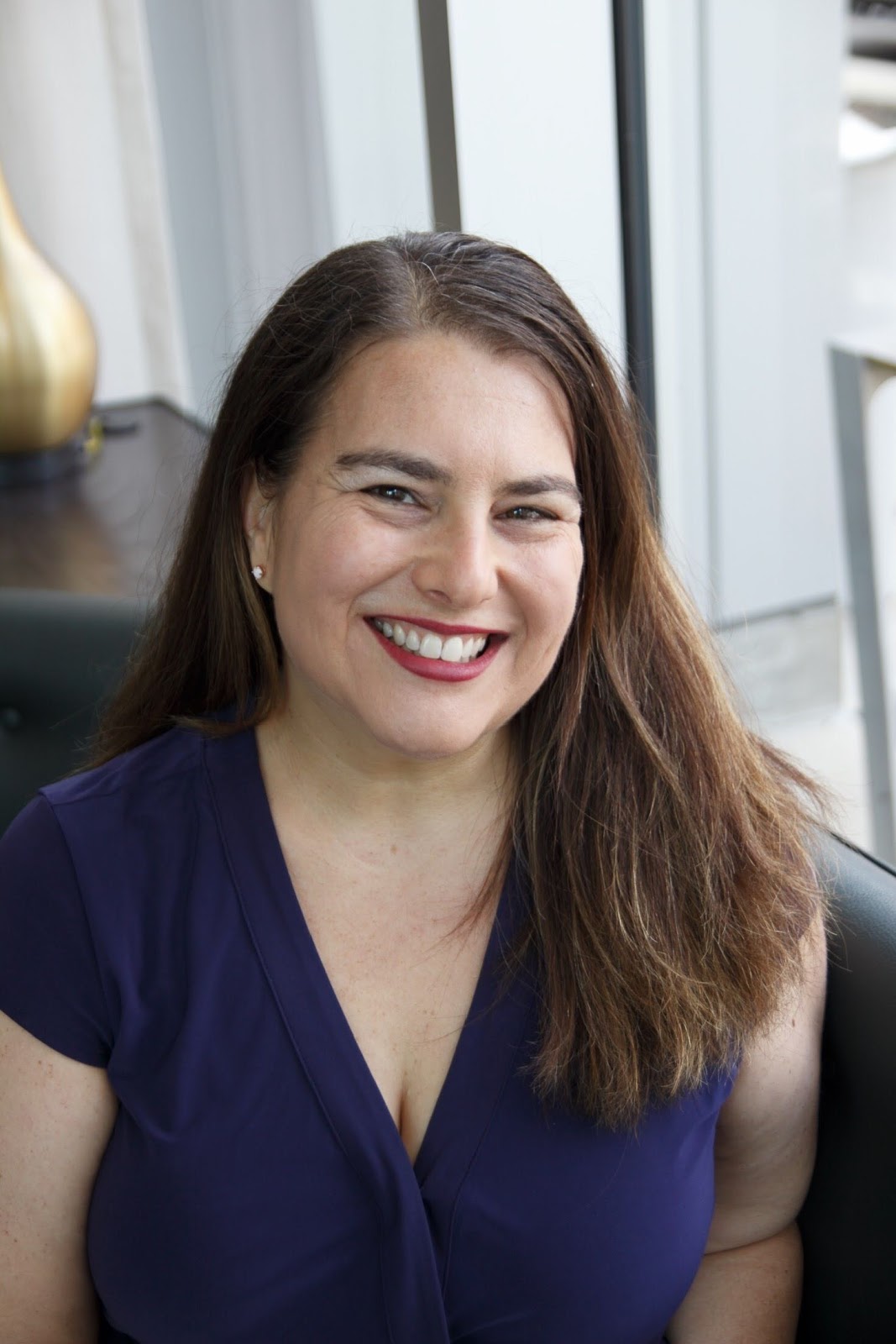 As Director of Sales, Marketing, and Business Development for Lauren's Hope, Tara Cohen is often the voice of Lauren's Hope. Whether she's writing the Lauren's Hope blog, crafting a marketing email, or describing a new product, Cohen brings a little personal touch to everything she creates.
Part of the LH team since 2012, Cohen has spent years learning about various medical conditions and what engravings are most helpful for each.
In addition to her years of experience at Lauren's Hope and all of the research she puts into writing for LH, Cohen draws on her own life experiences to bring a human touch to the LH blog.