"SEE WALLET CARD," is a common engraving for medical ID jewelry due to changing medications or medical information. Carrying a medical ID wallet card is also a great backup measure to make your information is available to first responders and medical personnel.

To purchase printed Wallet Cards, click here.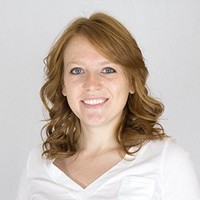 As UX/UI Designer and Website Manager for Lauren's Hope, Brittany Raum wears a lot of hats. Wearing her UX/UI Designer hat, Brittany creates positive customer experiences on the website by creating and implementing a blend of functional design that helps each visitor more easily find their way to the right products and information. Her Website Manager hat is no less integral to the customer experience. In that role, Raum is involved in strategy, analytics, troubleshooting, and a wide array of tech-driven projects. She collaborates with every part of the Lauren's Hope team, always looking for ways to better serve our customers.